The Must-Read Guide for Wedding Shoes
Your wedding day is one of the most special and memorable occasions of your life, and finding the right pair of wedding shoes is essential to ensure comfort, style, and enjoyment throughout the day.
In this guide, we'll provide a step-by-step step guide on how to find the perfect wedding shoes, ensuring you can gracefully walk down the aisle and dance the night away without any discomfort.
---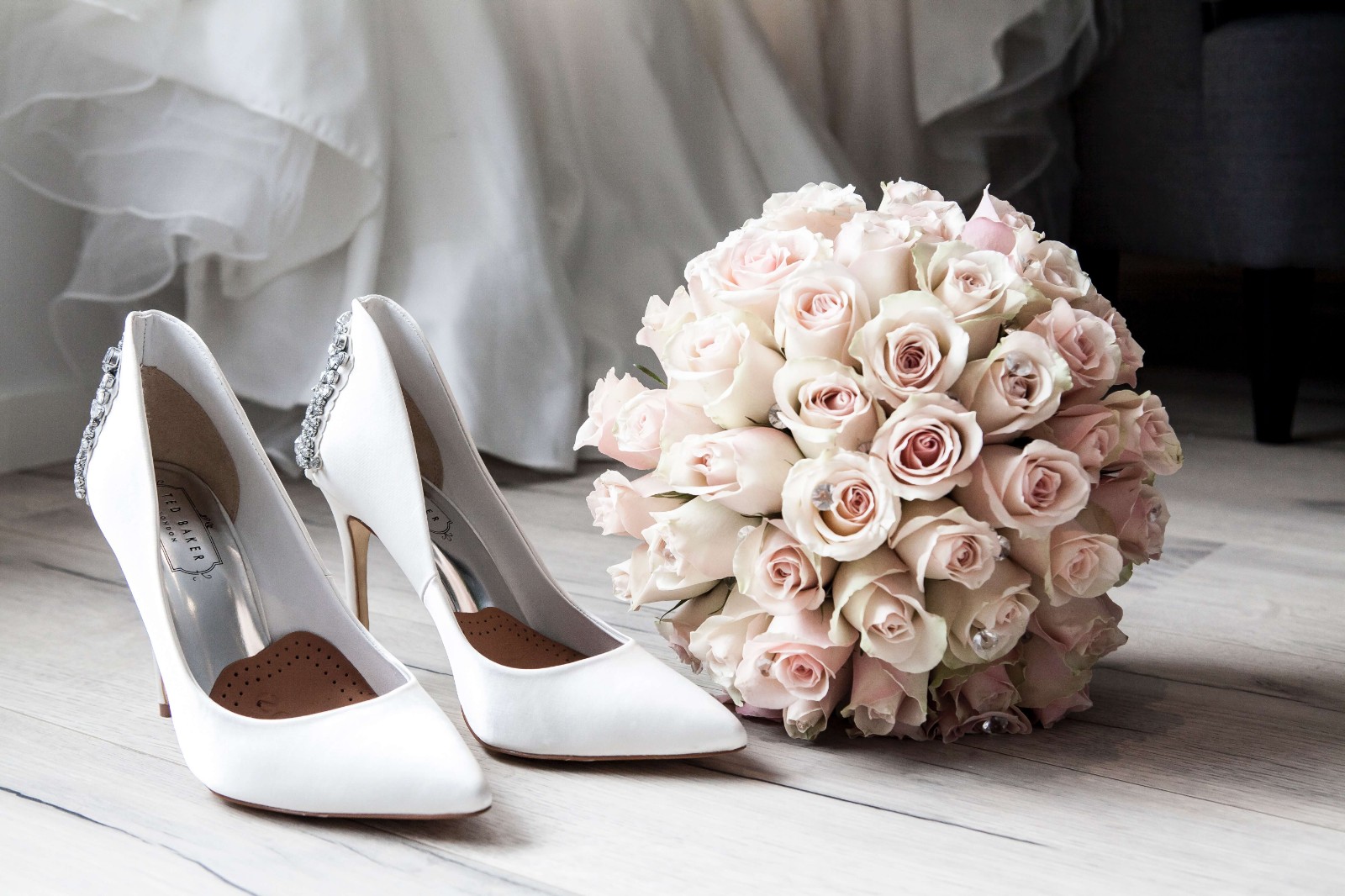 Start Early: Begin your search for wedding shoes well in advance. Aim to start looking at least 2-3 months before the wedding day.
This will give you ample time to explore different styles, sizes, and brands without feeling rushed.
---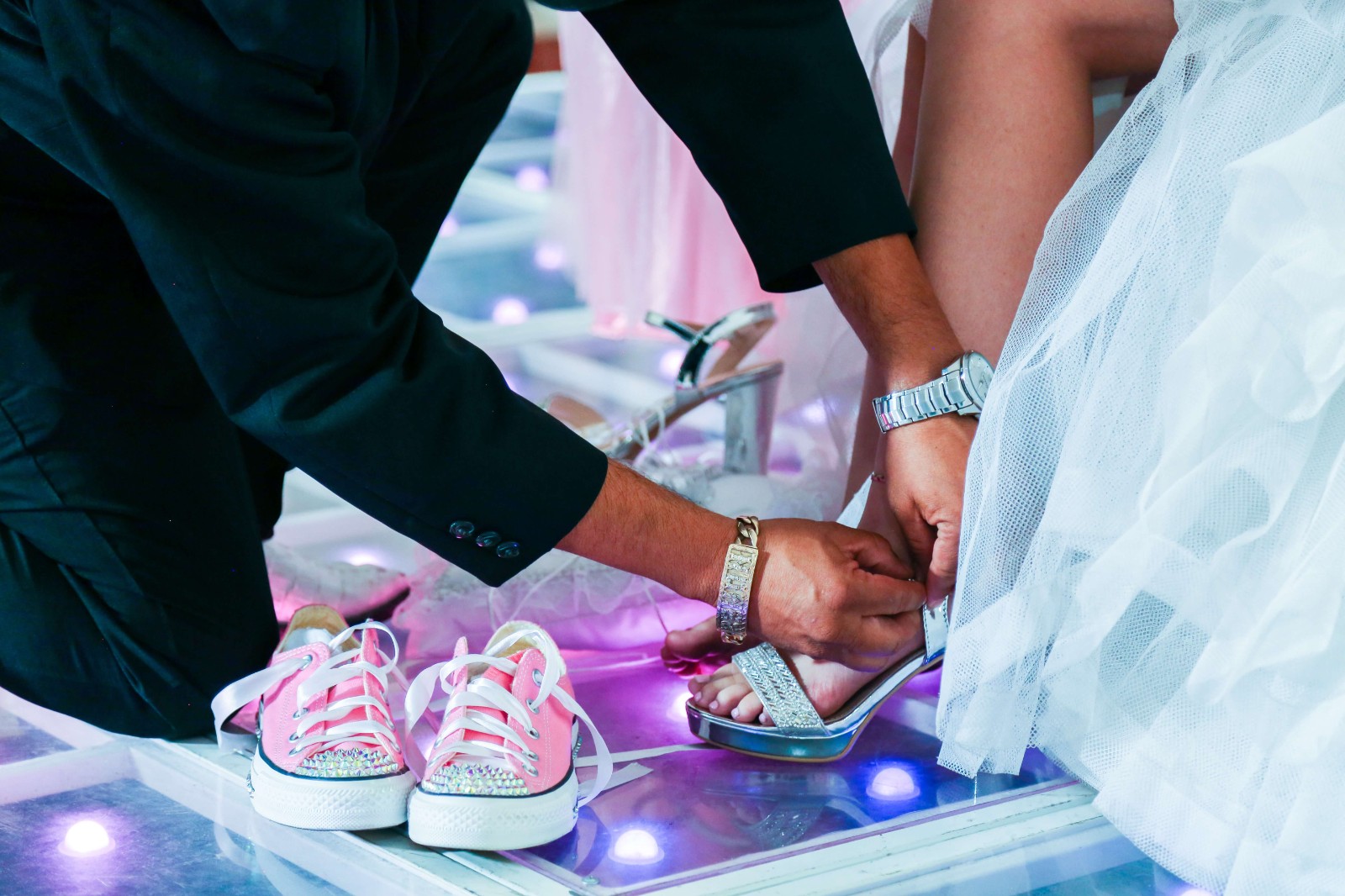 Consider Comfort: Comfort should be your top priority when choosing both wedding and dance shoes.
You'll be spending hours on your feet, so opt for shoes that fit well and offer proper support.
Look for cushioned insoles and breathable materials to prevent blisters and discomfort.
---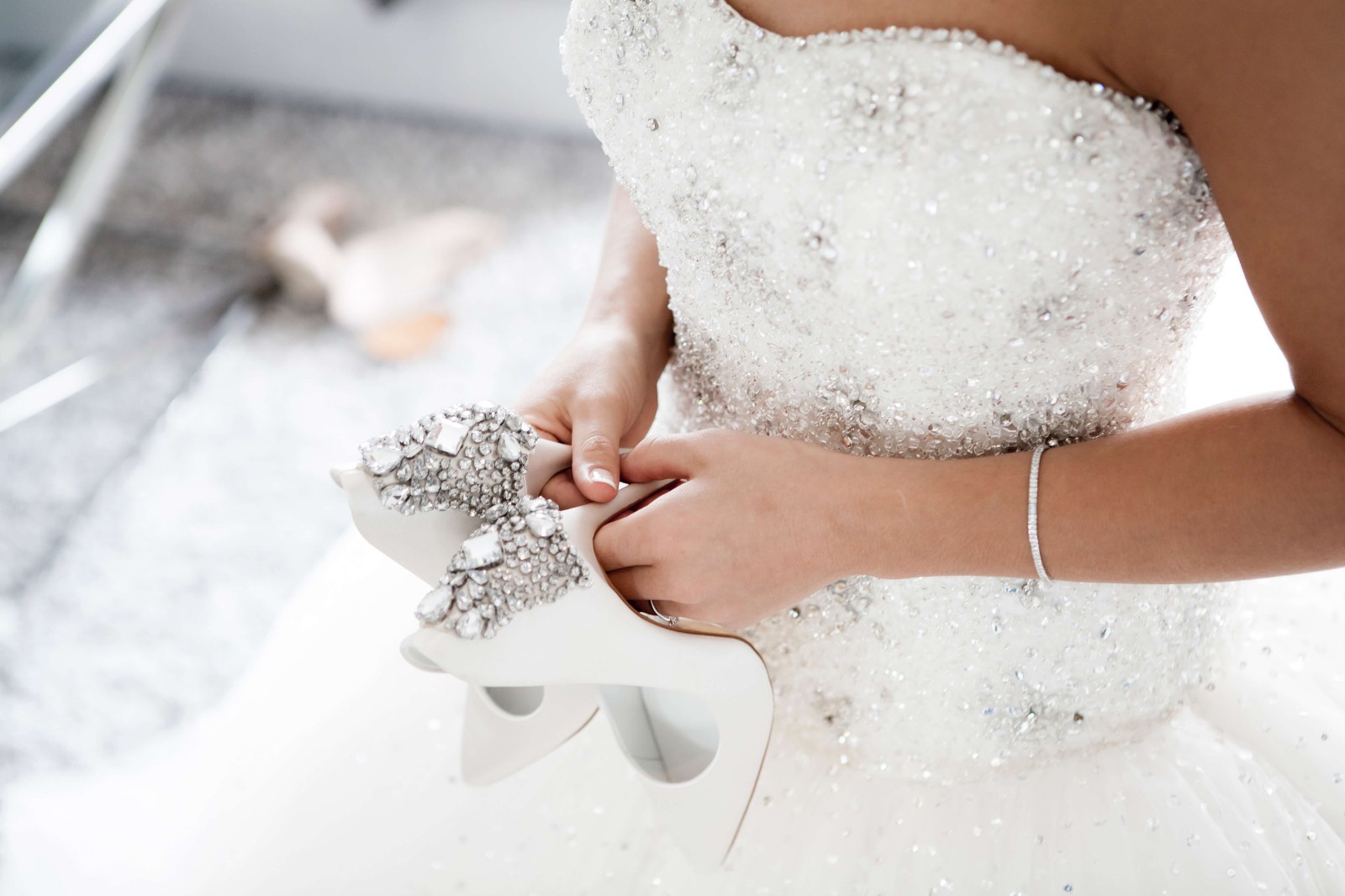 Match Your Style: Your wedding shoes should complement your wedding gown, so consider the style and color of your dress while choosing the shoes.
Classic white or ivory shoes are popular choices, but don't be afraid to add a pop of color or go for metallics if they match your wedding theme.
---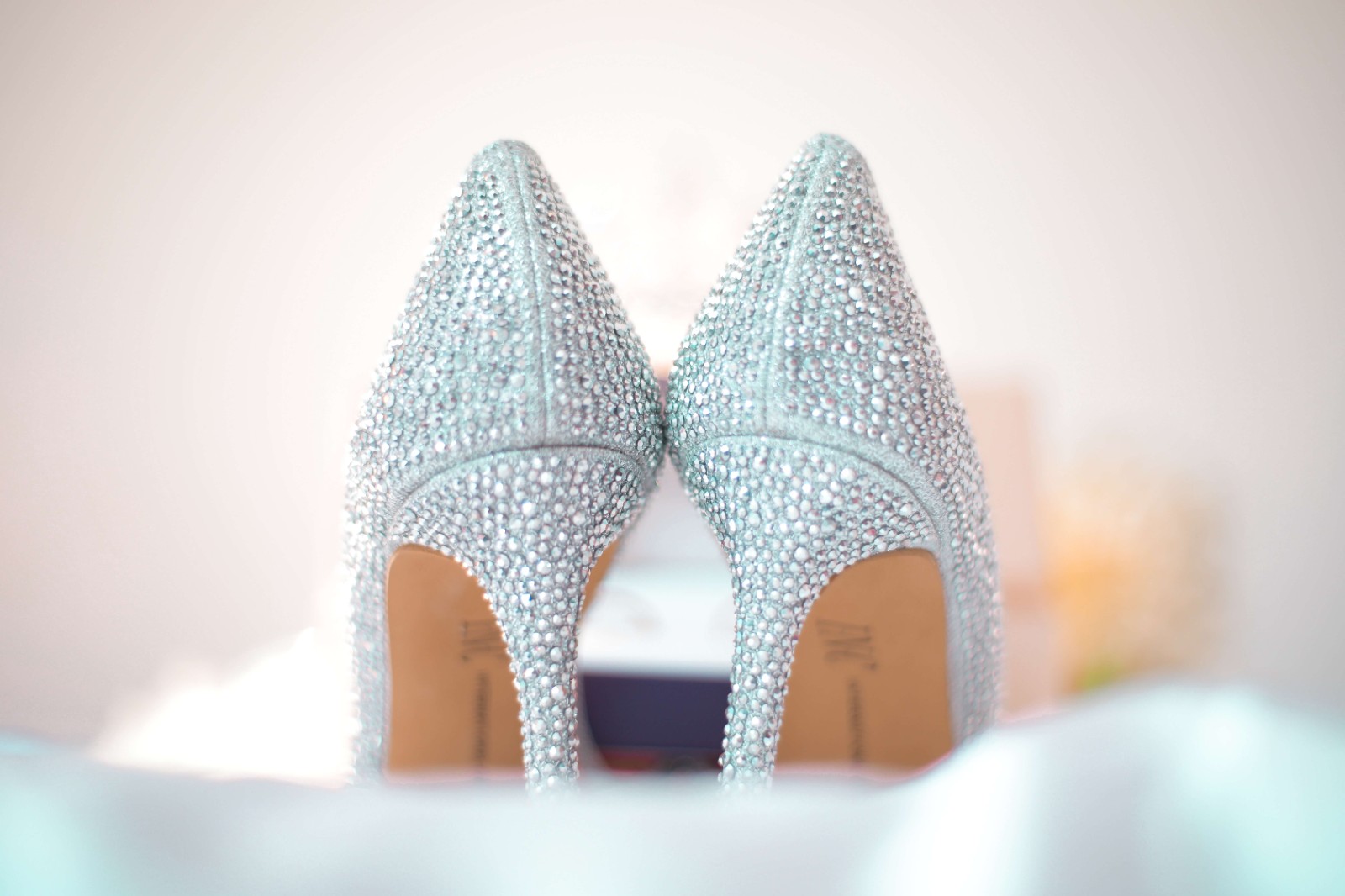 Heel Height: Think about your comfort level with heels and how they fit into your overall wedding look. If you're not used to wearing heels, consider lower or kitten heels that are easier to walk in. For experienced heel wearers, choose a heel height that you are comfortable with, and practice walking in them before the big day.
---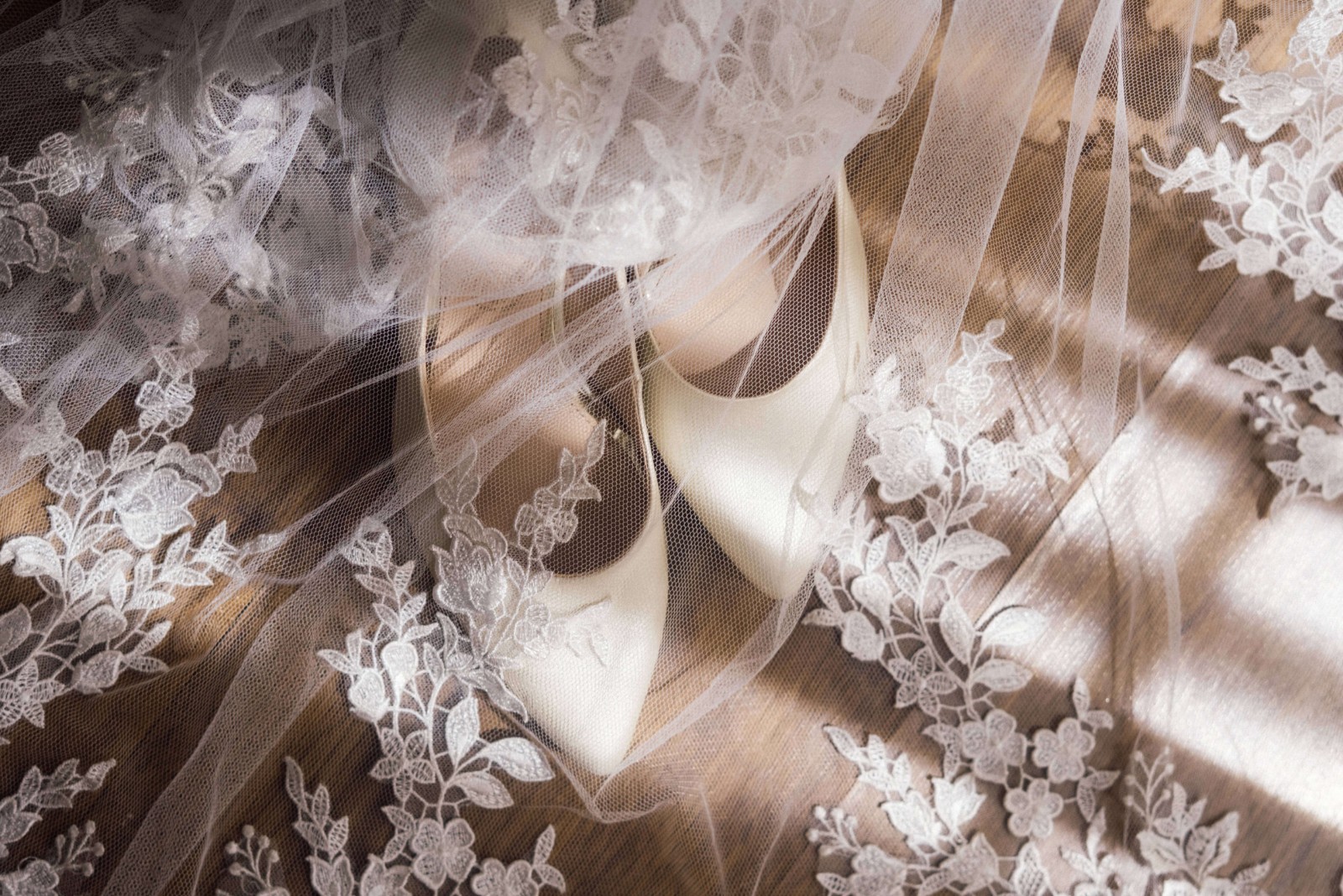 Material and Weather Considerations: The material of your shoes is crucial, especially if you're having an outdoor wedding.
Consider weather conditions and the terrain where the ceremony and reception will take place.
Leather or satin shoes are popular for indoor weddings, while wedges or flats with rubber soles work well for outdoor venues.
---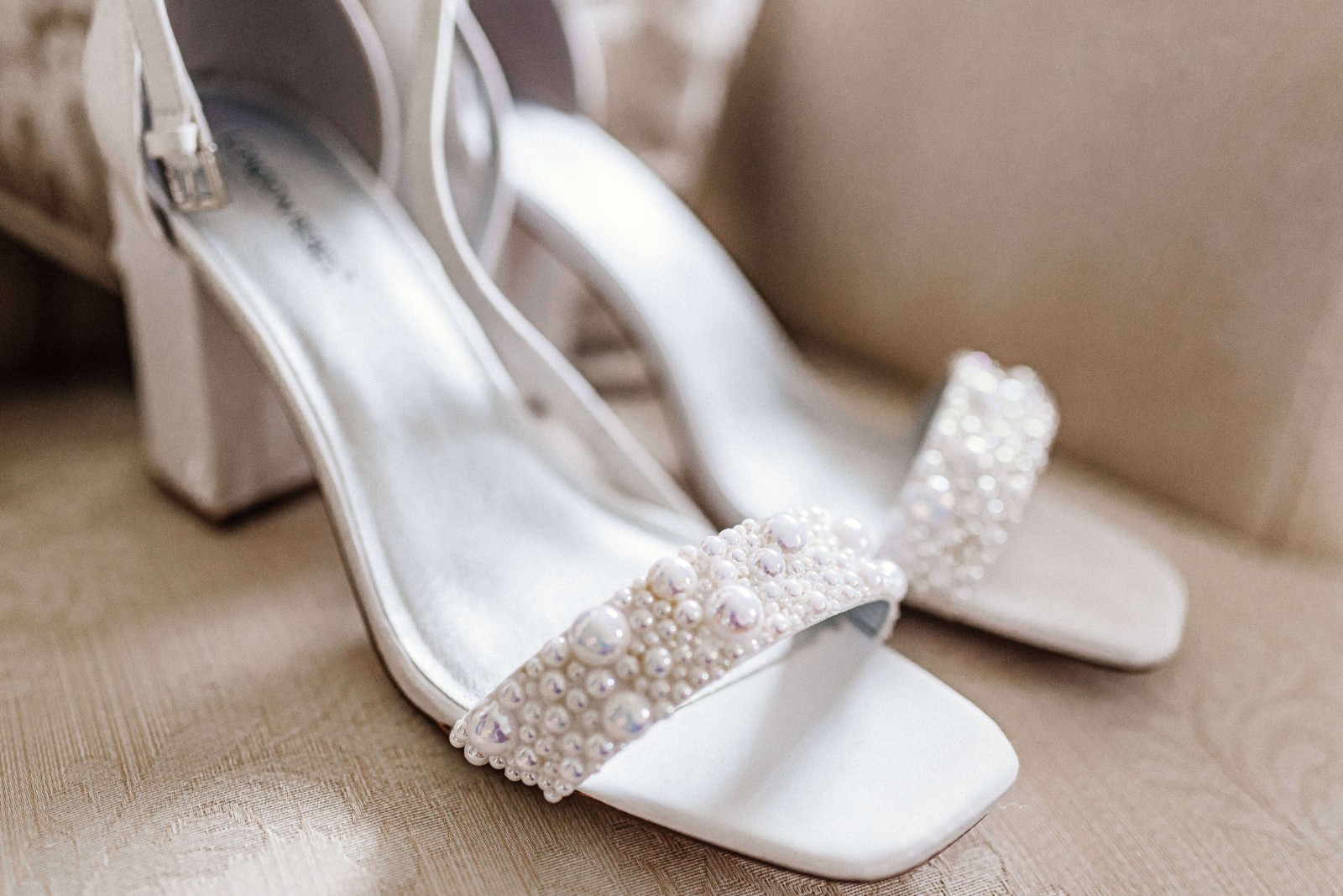 Sizing and Fit: Always try wedding shoes on in the afternoon or evening when your feet are slightly swollen, as this is closer to how they'll feel during the wedding.
Make sure the shoes fit snugly but not too tight. If you're purchasing online, check the size chart and reviews for guidance on how they fit.
---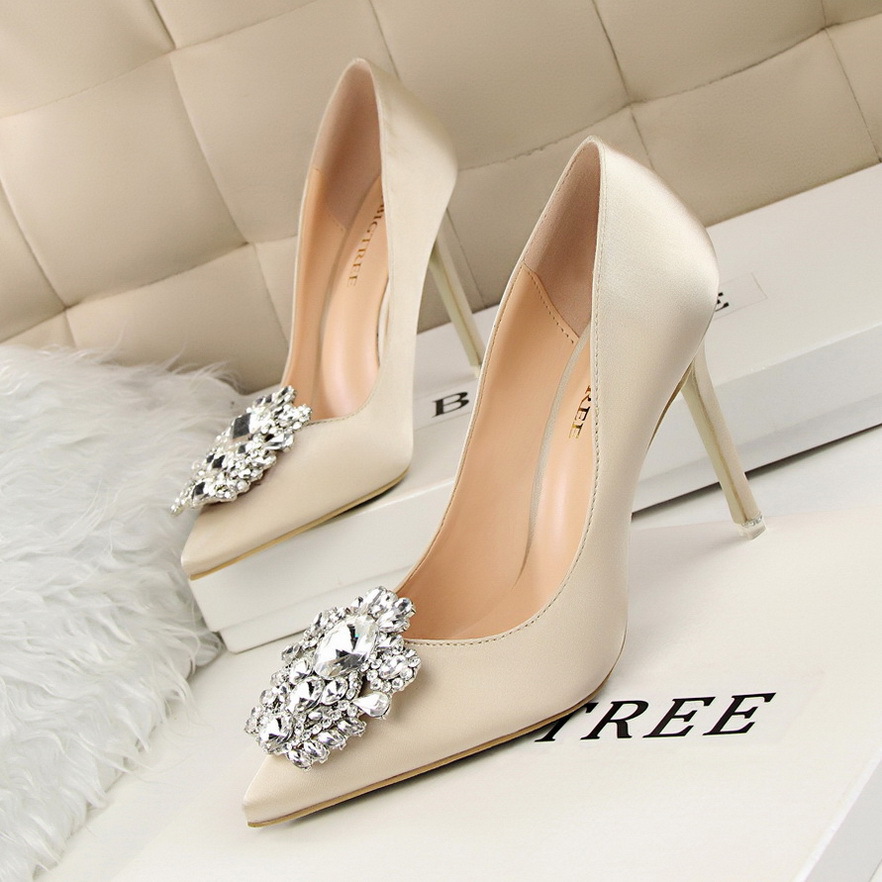 Dance Shoes: For the reception, consider bringing a pair of dance shoes.
Dance shoes are specially designed for comfort and movement, with flexible soles that make dancing easier.
Choose a style that complements your dress and allows you to move freely on the dance floor.
---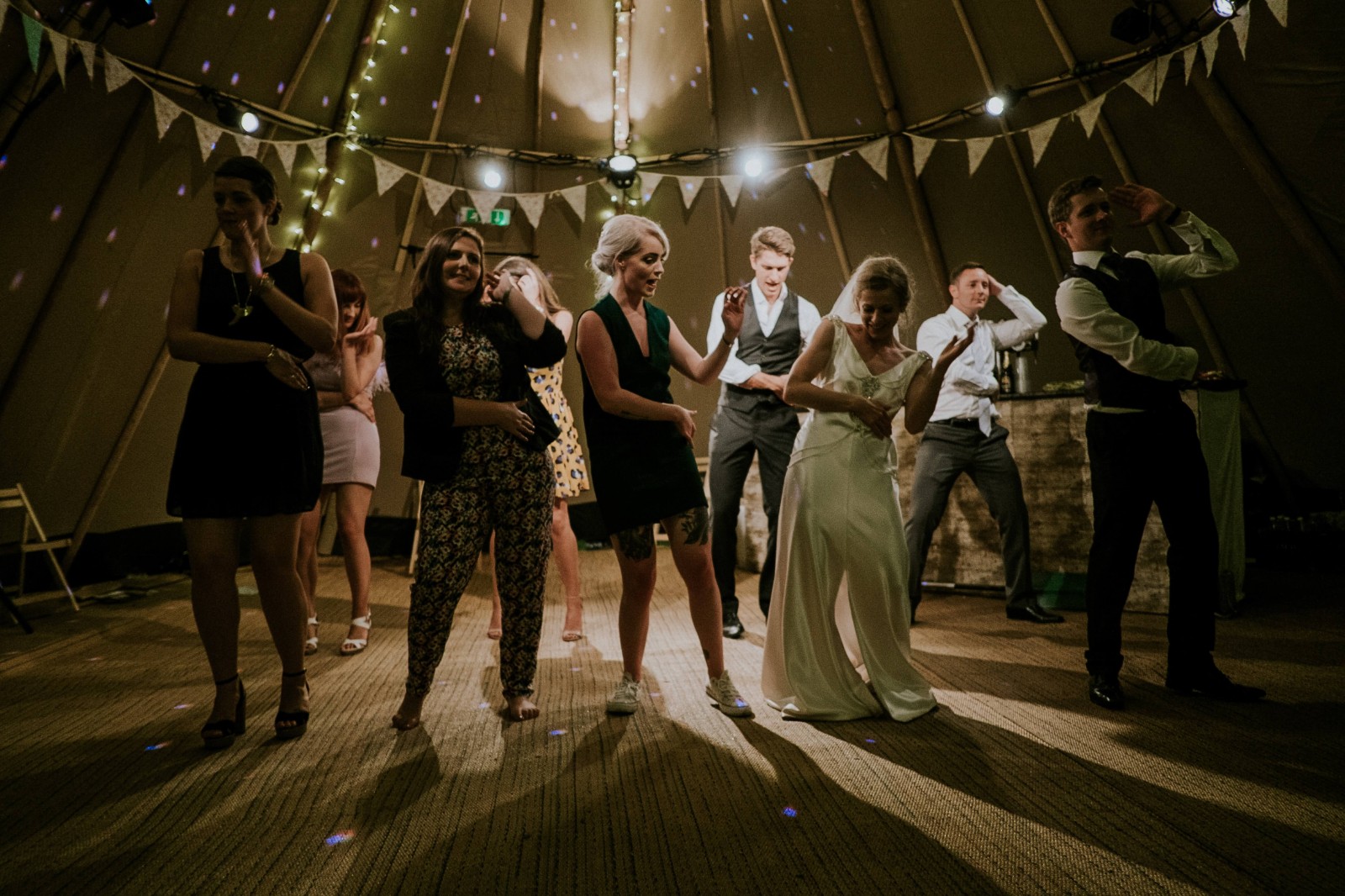 Practice Dancing: Before the big day, practice dancing in both your wedding shoes.
This will help you get accustomed to the feel of the shoes and ensure you can move gracefully during your first dance and other special moments.
---
Finding the perfect pair of wedding shoes doesn't have to be a daunting task.
By starting early, considering comfort, matching your style, and practicing your moves, you can confidently step into your special day and dance the night away with ease and elegance.
Remember, the right shoes will not only add a touch of glamour to your attire but also keep your feet happy throughout this joyous occasion. Happy wedding planning!