A Complete Guide to Evening and Formal Dresses: From Etiquette to Elegance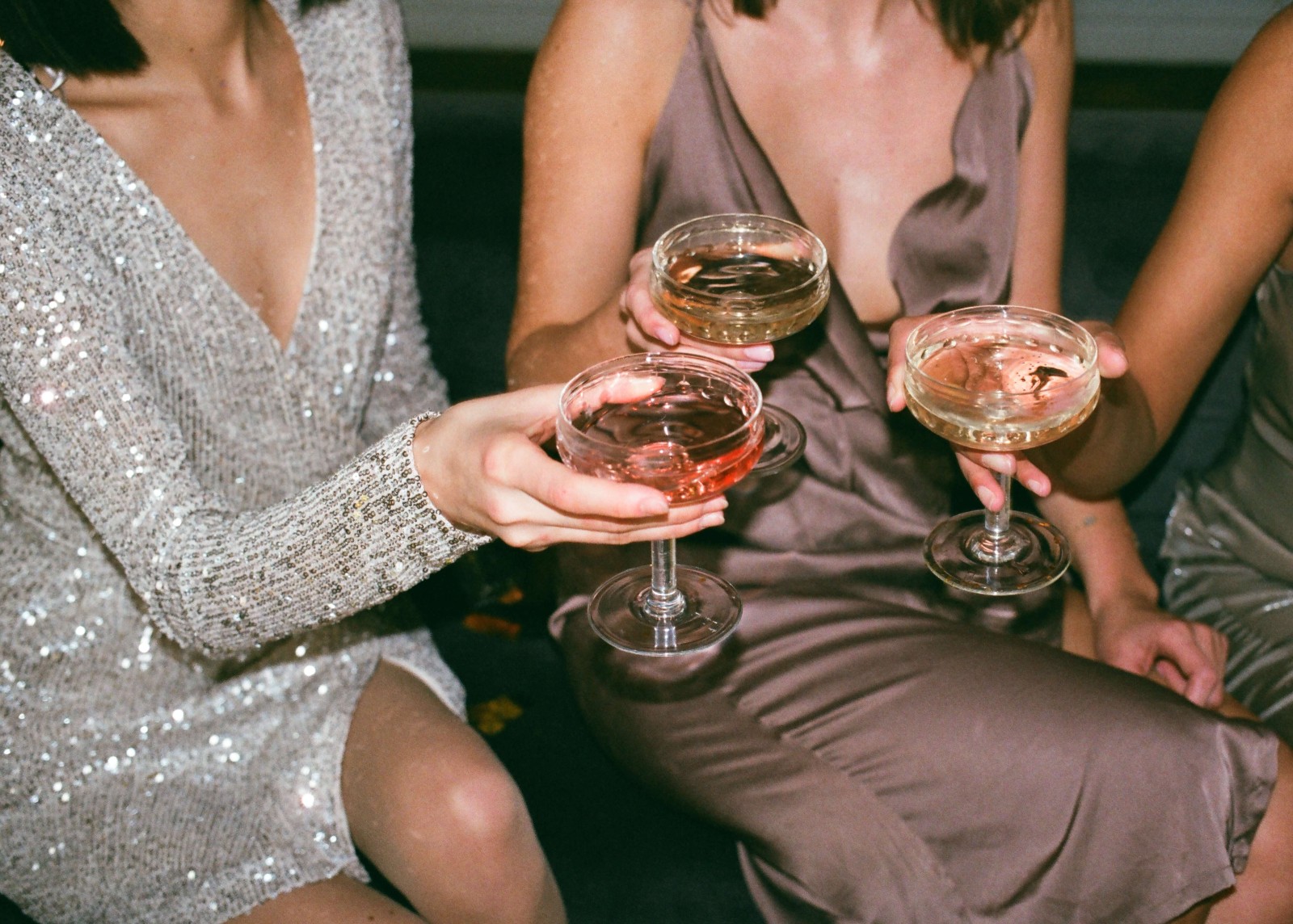 We all find ourselves in that familiar dilemma of choosing the perfect attire for formal events. Navigating dress codes and understanding event etiquette can be a challenge.
But fret not, as we present a comprehensive guide to help you confidently select and don evening and formal dresses that suit the occasion.
Let's explore the essence of evening dresses, their historical significance, various types, and the etiquette surrounding their wear.
---
Section 1: What is an Evening Dress?
An evening dress is a formal dress designed for special events like formal dinners, cocktail parties, opera performances, and elegant wedding receptions.
These usually specially-tailored dresses are typically worn once and may be stored as part of your collection. Evening dresses encompass a wide range of styles, varying in formality to suit different gatherings.
Evening dresses are specifically designed for nighttime events. They are characterized by their luxurious fabrics, such as silk, taffeta, and velvet, which are often adorned with heavy ornaments like sequins, beads, jewels, and embroidery. The style of an evening dress can range from classic ball gowns to modern and trendy designs.
---
Section 2: The History of Evening Dresses
Evening dresses have long symbolized status and aristocracy, with women using their dresses to showcase their wealth and style.
Throughout history, these dresses evolved, reflecting the fashion trends of their respective eras. From the narrow Regency Era dresses to the larger skirts and layered styles of the Victorian Era, and the sequined flapper dresses of the 1920s, each era has left its mark on the evolution of evening dresses.
After a period of conservative designs during the Great Depression time, the 1950s reintroduced feminine and voluminous ball dresses, emphasizing natural waistlines.
Since then, floor-length dresses in luxurious materials and narrower silhouettes have become the norm, drawing inspiration from past trends and incorporating modern elements.
---
Section 3: Understanding Dress Codes and Types of Evening Dresses
Understanding dress codes is crucial when selecting the appropriate evening dress. Here are some common dress codes and their associated styles:
Cocktail Dress: If the dress code specifies "cocktail attire," it is essential to choose a chic and luxurious dress that falls at an appropriate length, usually knee-length or slightly below.
Opt for high-quality materials and avoid overexposing the neckline. Playful accessories, such as a shiny clutch and statement shoes, can complement the fun and flowy nature of cocktail dresses.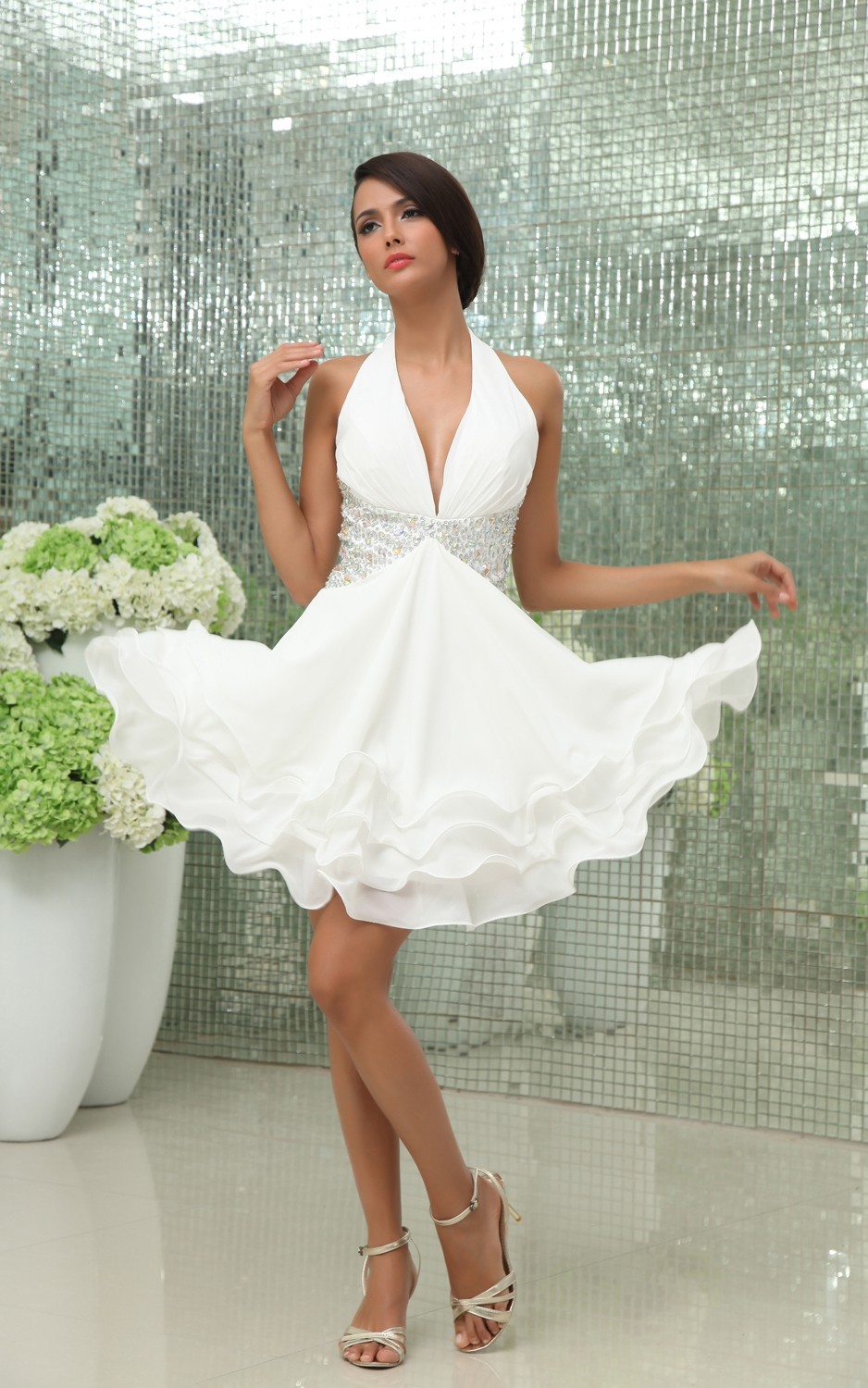 Formal dress: Formal dresses are floor-length dresses often worn for prom dances, formal weddings, and other formal etiquette events.
They come in various colors, silhouettes, and necklines, with fitted shapes that embrace the body. Accessorize accordingly based on the level of detail on the dress, opting for simple high heels and modest jewelry to balance ornate fabrics.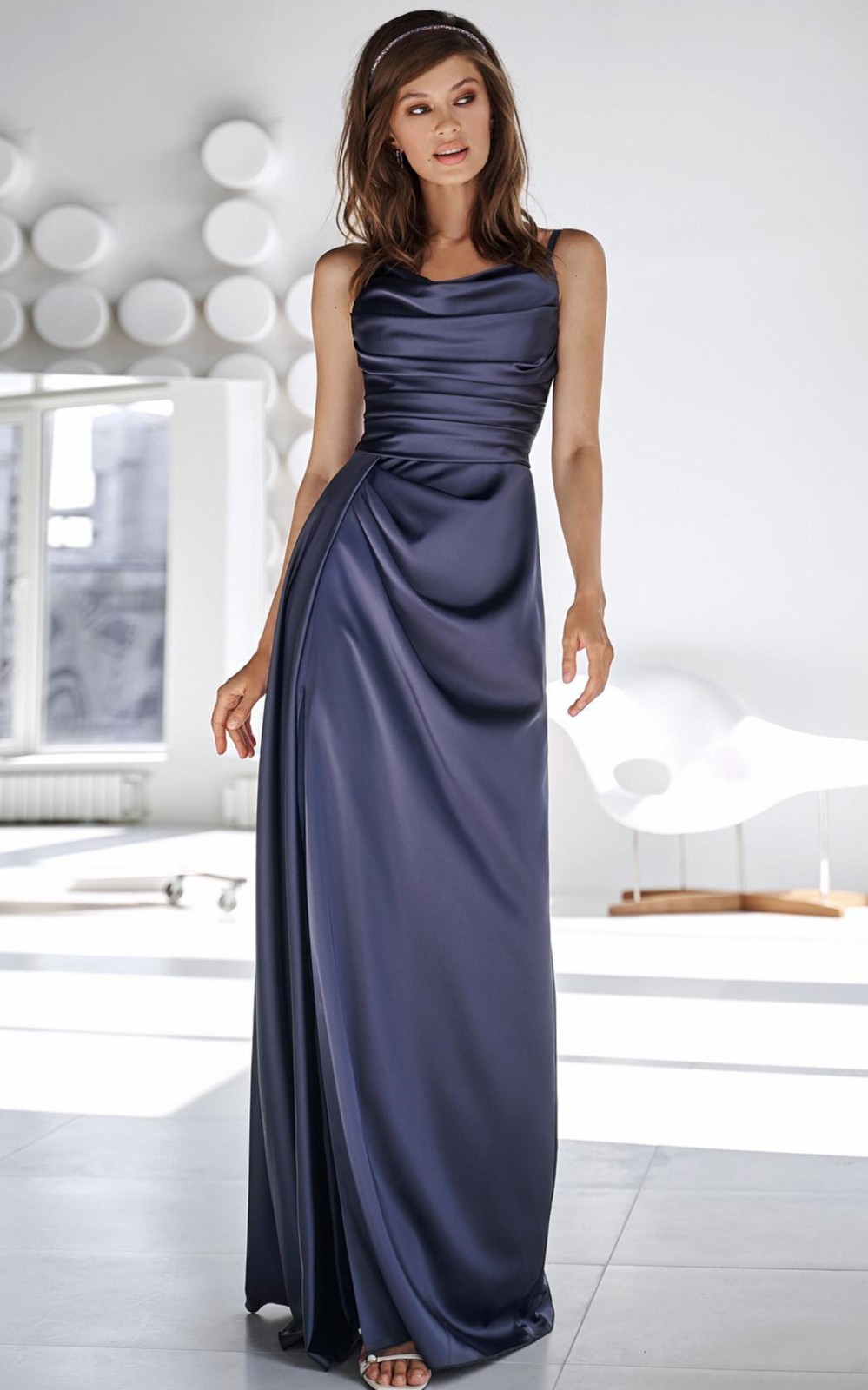 Ball Gowns: Ball gowns feature a fitted top that extends into a full and dramatic skirt. A-line, Princess, and empire silhouettes are common choices for ball gowns, which often incorporate embroidery, sequins, or heavy beads.
To complement these extravagant dresses, select the most luxurious and embellished shoes, along with statement jewelry that matches the neckline of the dresses.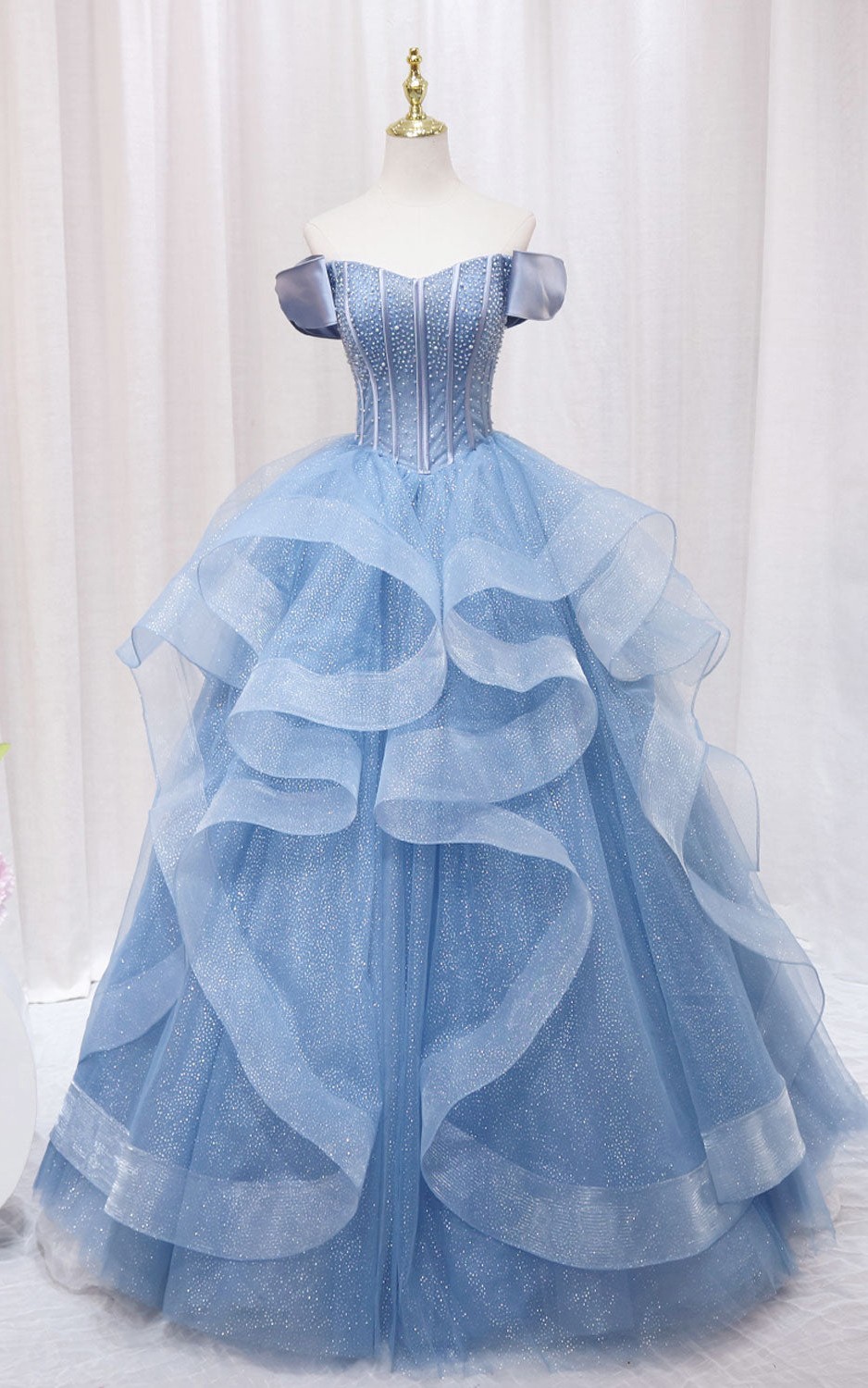 ---
Section 4: Etiquette and Wearing Evening Dresses
Understanding the etiquette surrounding evening dresses ensures you make the right impression at formal events. Below are some of the dress codes and the associated events where floor-length evening dresses are appropriate:
White Tie: The most formal dress code, white tie events require wearing a floor-length ball gown without exception.
Consider incorporating opera-length gloves, nice jewelry, and styling your hair and makeup in a sleek and traditional manner.
Black Tie: Considerably less formal than white tie, black tie events often call for a floor-length dress or a classy cocktail dress based on the venue of the events.
When in doubt, it is best to inquire with the host to ensure you adhere to the appropriate level of formality.
Creative Black Tie: This dress code allows for more freedom and creativity. You can opt for a floor-length evening dress, a fancy cocktail dress, or even an appropriate jumpsuit.
Add playful accessories and complements like shawls or fancy jewelry to showcase your personal style.
Black Tie Optional: A dress code often seen at formal weddings, black tie optional allows for slightly more flexibility.
Opt for a floor-length dress or a cocktail dress, accompanied by stylish accessories and high heels to maintain a formal appearance.
Cocktail: Cocktail dress offers more room for fun and versatility. Choose an elegant and flattering cocktail dress with a suitable silhouette and neckline.
Ensure the dress length is appropriate, with a higher neckline for shorter dresses. Complete your look with eye-catching accessories like bracelets and earrings, along with a pair of stylish heels.
---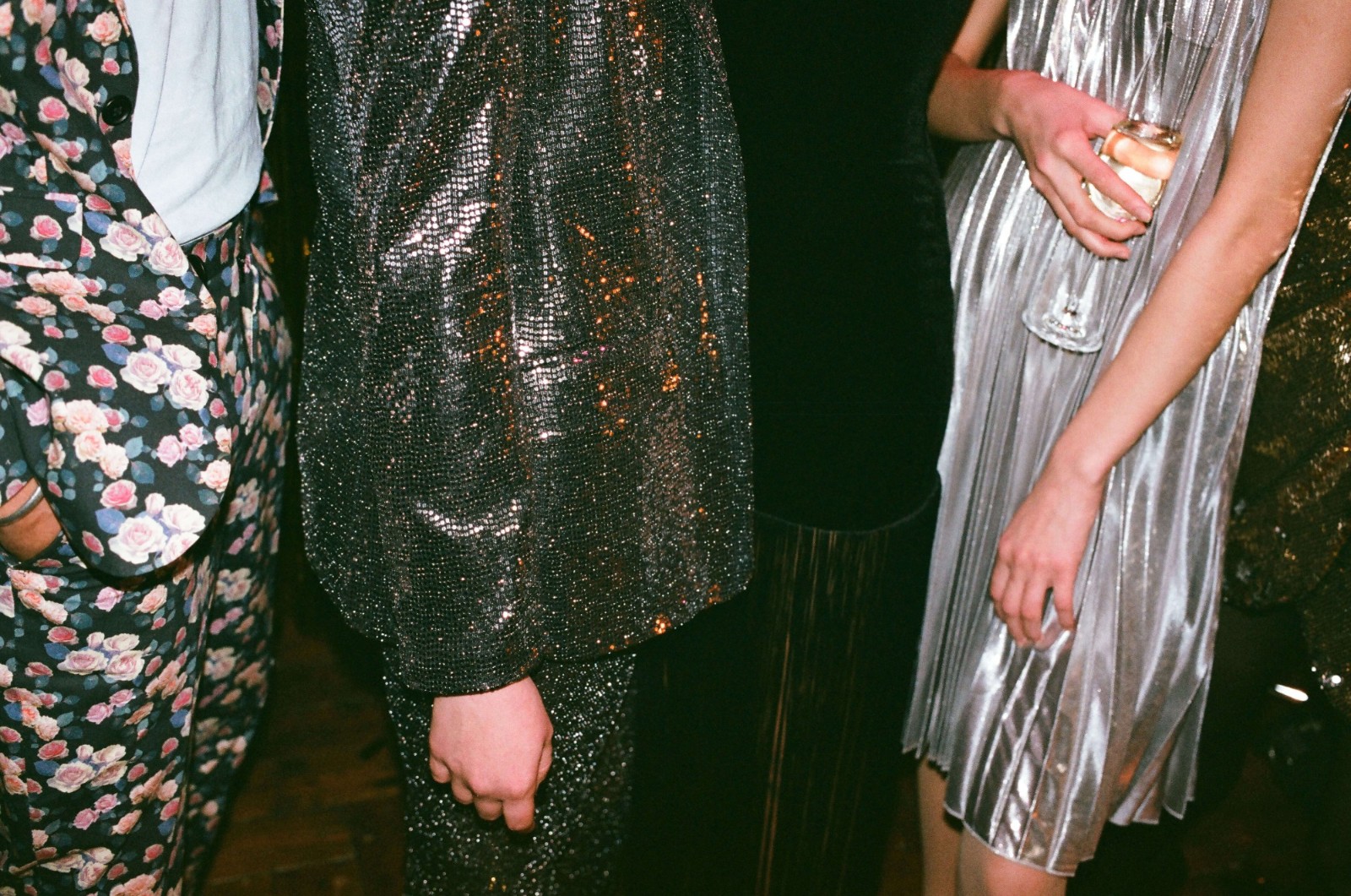 Choosing the perfect evening dress can be an art, especially when navigating dress codes and event etiquette.

By understanding the essence of evening dresses, exploring their history, and recognizing the appropriate dress codes for different events, you can confidently select the perfect dress for any formal occasion.
Remember, when you are hesitant to move forward, it is always better to ask for clarification than to feel over or underdressed. So embrace your inner elegance and grace as you don your exquisite evening dress at your next special event.