Popular 10 Wedding Themes of 2023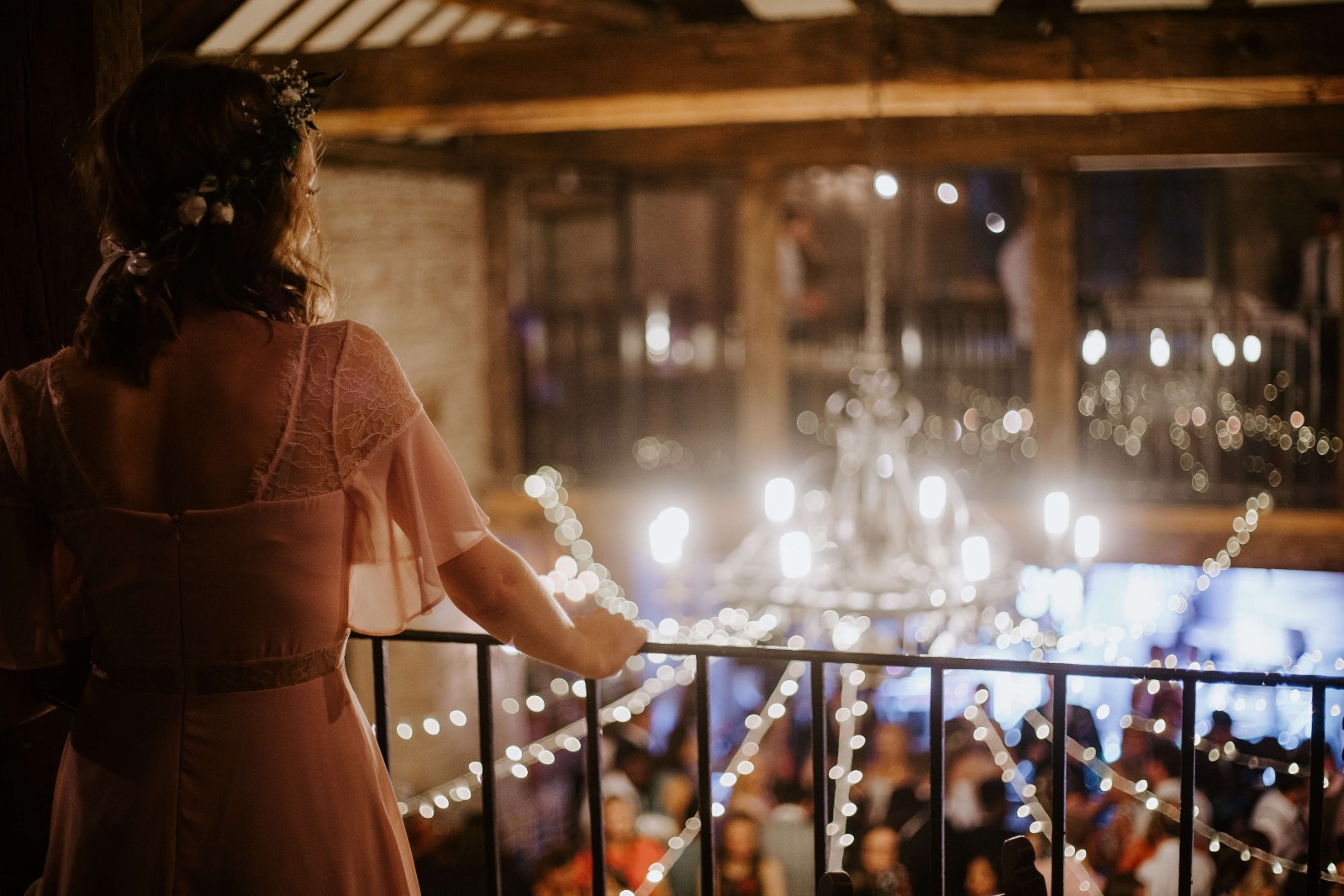 Wondering about 2023 popular wedding themes? Weddings can be full of unique terms and traditions, but before you dress in your beautiful wedding gown and make your way down the aisle, it's important to consider the theme of your wedding.
In this article, we will explore and explain the 10 most popular wedding themes.
---
1. CLASSIC WEDDING
A Gentle Color.

Sophisticated Stationery.

A Classic Bridal Gown.

Chic Bridesmaids Dresses.

Conventional Wedding Ceremony.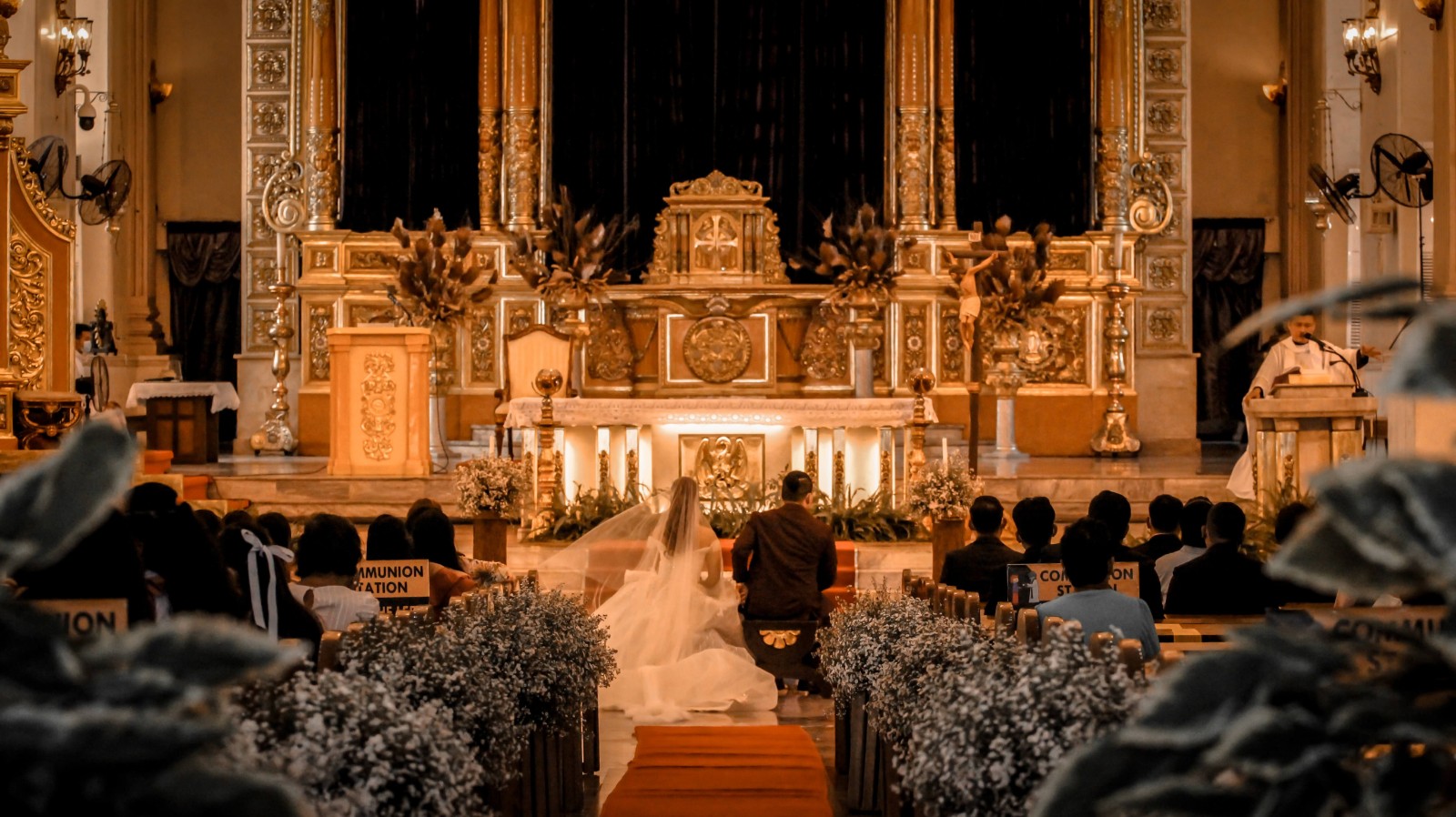 Are you searching for a traditional and elegant wedding venue? Look no further. Once you've secured the perfect venue, choose a color scheme that reflects the theme and adds your personal touch to the decor.
For instance, consider using delicate shades of white ad blushing pink for your floral arrangements, paired with silverware and dark stemware for contrast. Add texture to your tablescape with lace, or crystal detail accents. Create an intimate ambiance with ribbons, Patterned table runners, or colored votive candles.
Don't be afraid to get creative. Incorporate unexpected elements, such as using a vintage teacup to decorate each place setting or serving dessert in shot glasses.
Another way to personalize your wedding favors is to create custom packaging with your name and wedding date printed on it. You can also choose to give favors that are unique to you as a couple, such as a small jar of homemade jam if you love cooking together, or personalized candles with your favorite scents.
With these tips, your classic wedding will be a memorable and timeless celebration of your love.
---
2. BOHEMIAN WEDDING
Flowy dresses.

Floral headbands.

Handmade dream catcher

Vintage boho rug

Cascading flower arrangement

Blooming table runner

Rustic table numbers crafted from driftwood.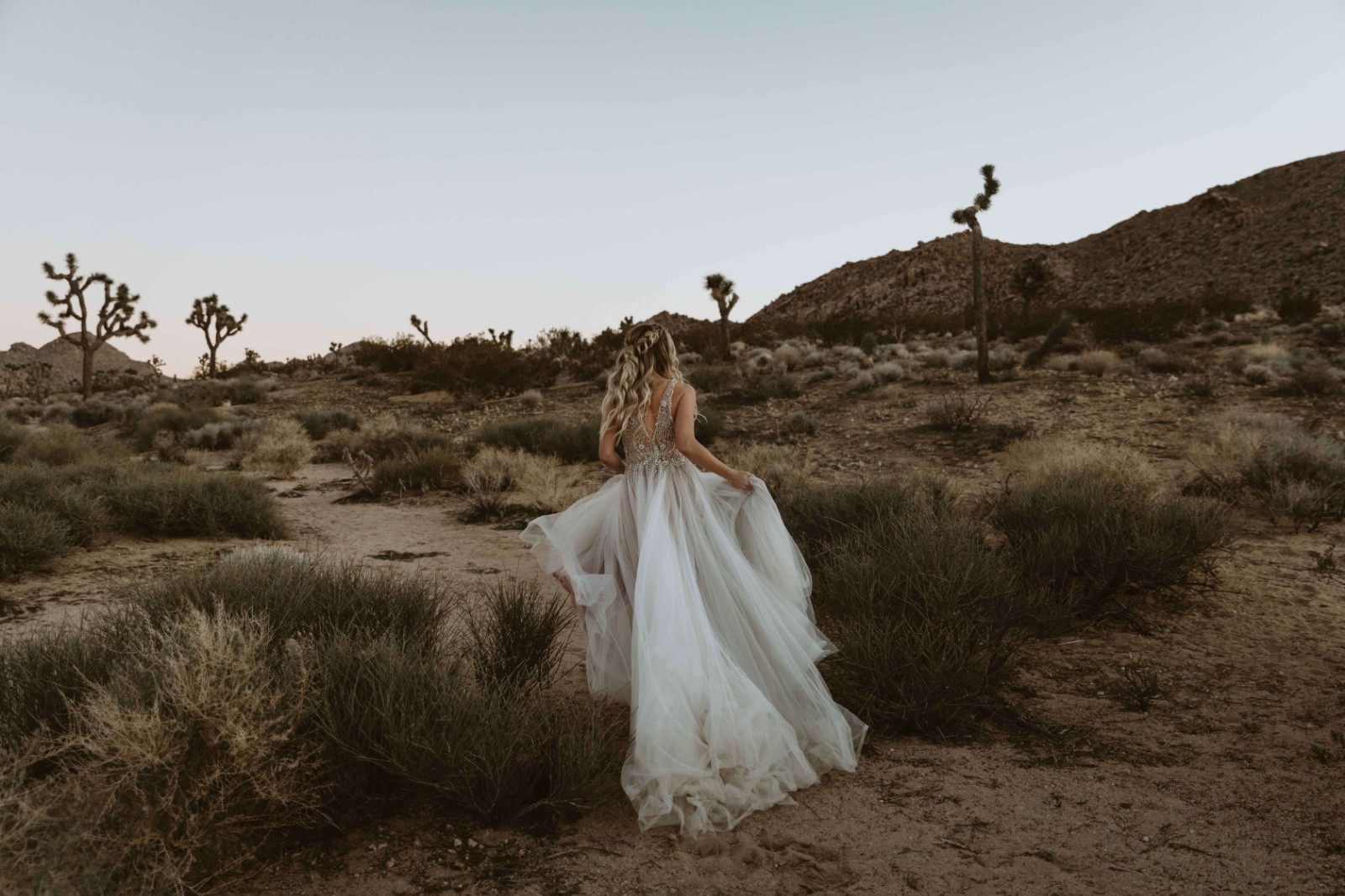 Consider choosing a charming outdoor venue with a refreshing breeze to capture the bohemian spirit of beginning a new life together.
To achieve a bohemian-style wedding, add warm and inviting decor that incorporates playful and colorful elements, including whimsical and aromatic designs, to a modern theme. Entice guests of all ages with unique treats such as chocolate almonds, candies, and popcorn. Enhance the overall theme by arranging flowers in a way that complements it.
Create a romantic and bohemian atmosphere during the ceremony by exchanging vows under a wooden arch decorated with whimsical flowers and other wooden items. Maintain the theme by using tables and chairs and presenting an overall soft and dreamy presentation. Personalize the decor by incorporating natural elements such as feathers, dream catchers, and macrame into the design.
---
3. FAIRYTALE WEDDING
A ballgown wedding dress.

Pastel hues dominate the color scheme.

Sparkling crystal chandeliers add glamour to the venue.

A romantic bouquet of red roses as the centerpiece.

Dramatic floral arrangements throughout the ceremony and reception space.

Intricate and ornamental decor pieces.

Playful and enchanting wedding invitations with whimsical details.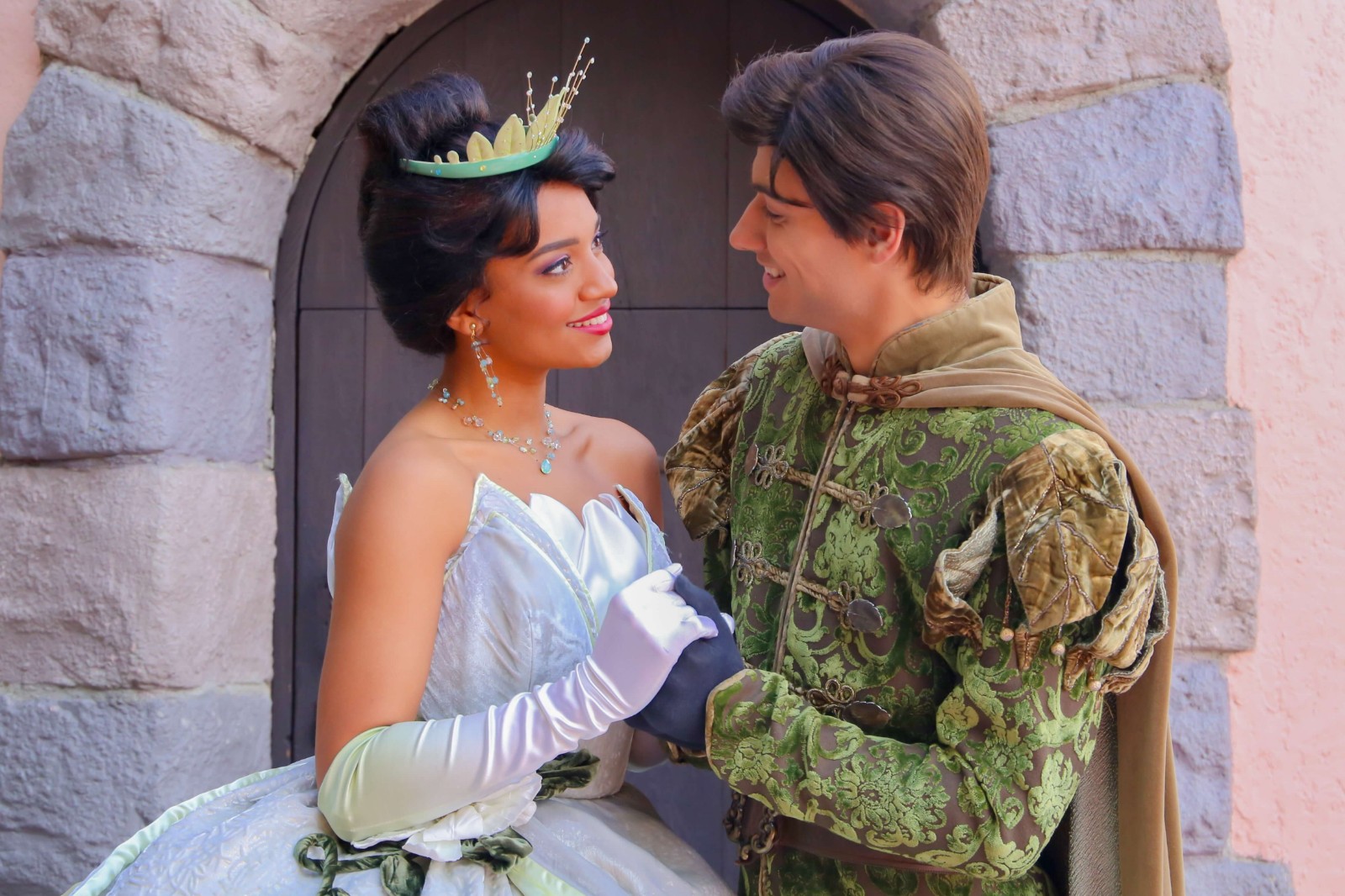 To plan a fairytale wedding, consider incorporating elements such as delicate lace, glittering chandeliers, and lush florals into your decor.
Choose a color palette that includes soft, pastel hues or rich jewel tones to evoke a sense of enchantment. You can even incorporate a carriage or horse-drawn carriage for a grand entrance or exit.
Let your imagination run wild and incorporate details such as glass slippers, enchanted roses, or magic wands to truly bring your fairytale wedding to life.
A fairytale wedding is all about creating a magical atmosphere that will leave you and your guests feeling like you've stepped into a storybook.
---
4. GARDEN WEDDING
Invitations adorned with flowers.

Garden-inspired bridal bouquet.

Lush greenery table centerpieces.

Flowy and airy bridesmaid dresses.

Wedding cake decorated with fresh flowers.

Botanical accents wedding decor.

Groom's necktie featuring floral patterns.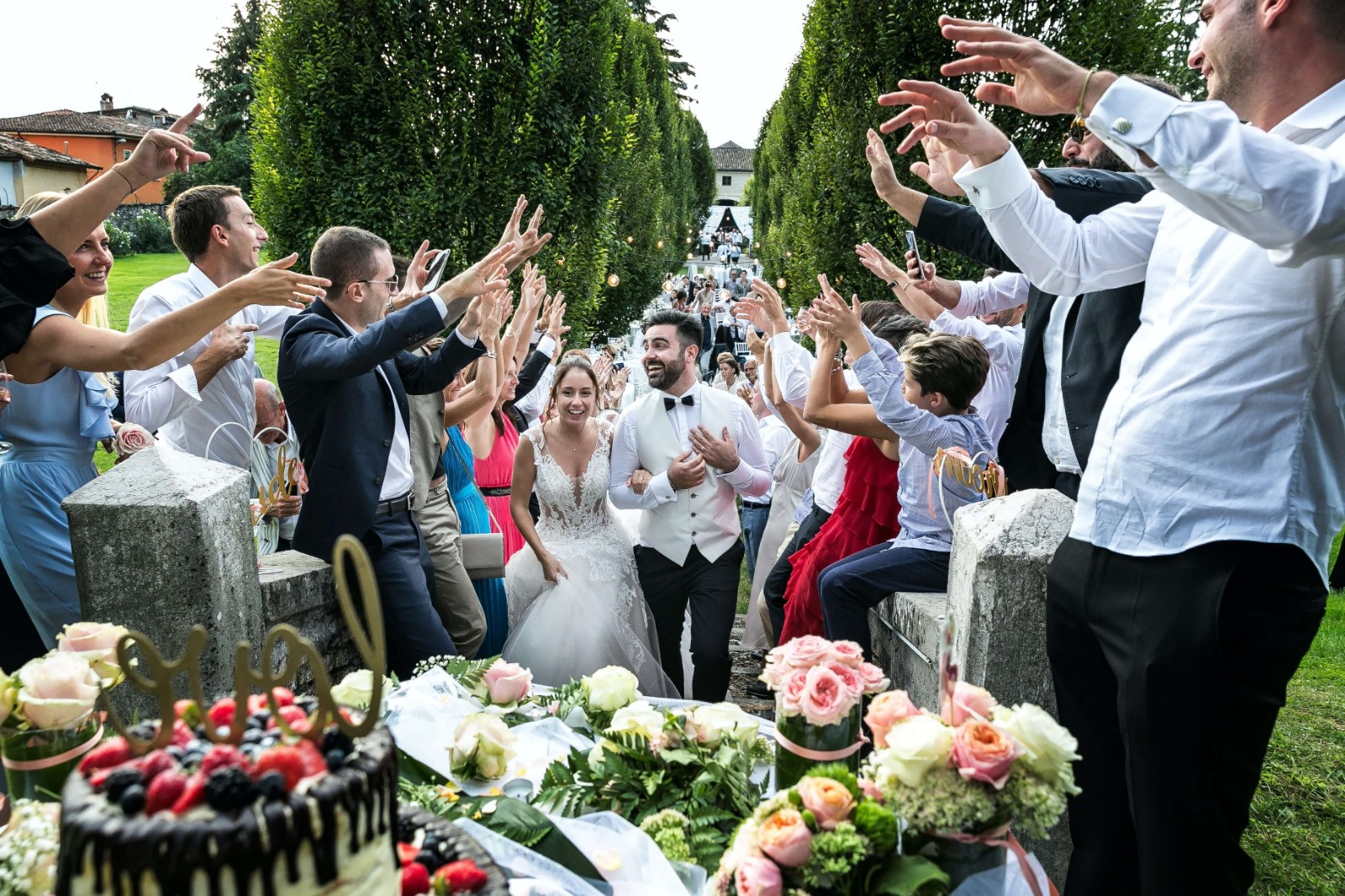 Outdoor weddings offer a magical atmosphere with a natural backdrop. Picture exchanging your vows under a blue sky, surrounded by trees, flowers, and greenery.
It's necessary to choose a practical and wonderful setting, so consider adding colorful blooms to your chairs and incorporating soft materials like chiffon and tulle into your decor to enhance the romantic setting.
Celebrate your special day in a picturesque outdoor location, surrounded by nature's beauty. Choose a garden wedding theme and incorporate a variety of vibrant flowers into your bouquet, centerpieces, and even your wedding invitations. Soft, flowing fabrics draped around chairs or as part of the decor will add to the ethereal, romantic ambiance of the setting.
An outdoor wedding in a beautiful garden provides the perfect setting for a magical, romantic day. Use the natural surroundings to your advantage and add colorful blooms and greenery to your centerpieces, invitations, and cake decorations. With soft, flowing fabrics and the scent of flowers in the air, your outdoor wedding will be unforgettable.
---
5. DESTINATION WEDDINGS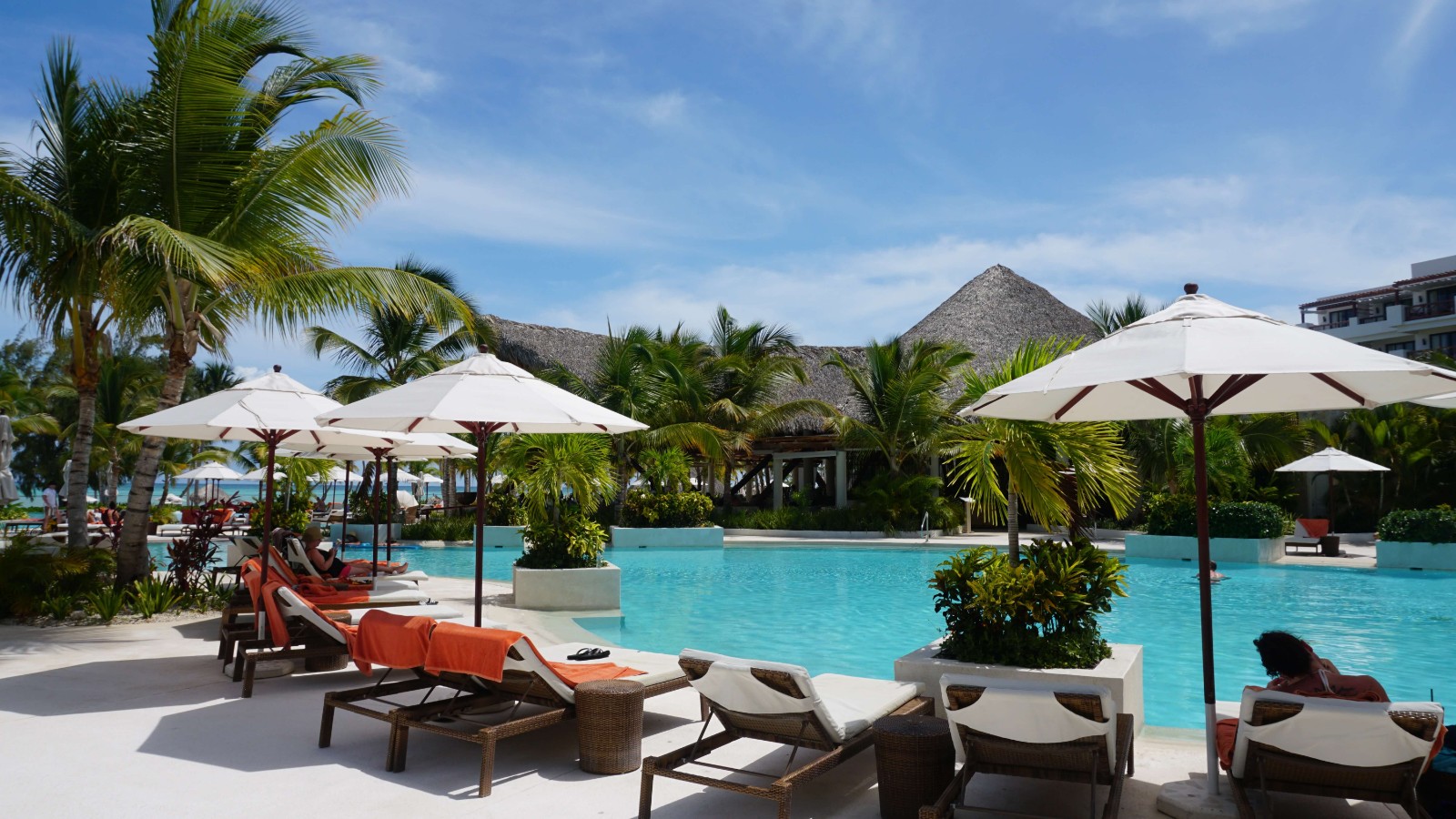 Looking for the best destination wedding travel agent in your area? Look no further than the experts right here in your city. Destination wedding specialists can take care of all aspects of your wedding planning, including recommending the perfect venue and local wedding professionals.
From invitations to decor, flowers, photography, and more, you can always find a team that can handle every detail of your destination wedding.
Try to get advice from friends and other brides to book a wedding destination package that suits your needs and preferences.
Make sure the team guarantees an unforgettable wedding day celebration. Choose a magical setting to create lasting memories on your big day.
Destination weddings are a popular trend, as couples seek out new and enchanting locations to celebrate their love with loved ones. Whether you dream of dancing on the sand after your "I do" in Jamaica, Fiji, Hawaii, or another exotic location, you can make your dream wedding a reality.
---
6. VINTAGE WEDDINGS
Victoria Style

Art Deco or Retro themes.

Wildflower arrangements.

Vintage-inspired wedding dresses.

Antique decor.

Distressed or rustic details.

Personalized monogram.

Retro kitchenware, old-fashioned furniture.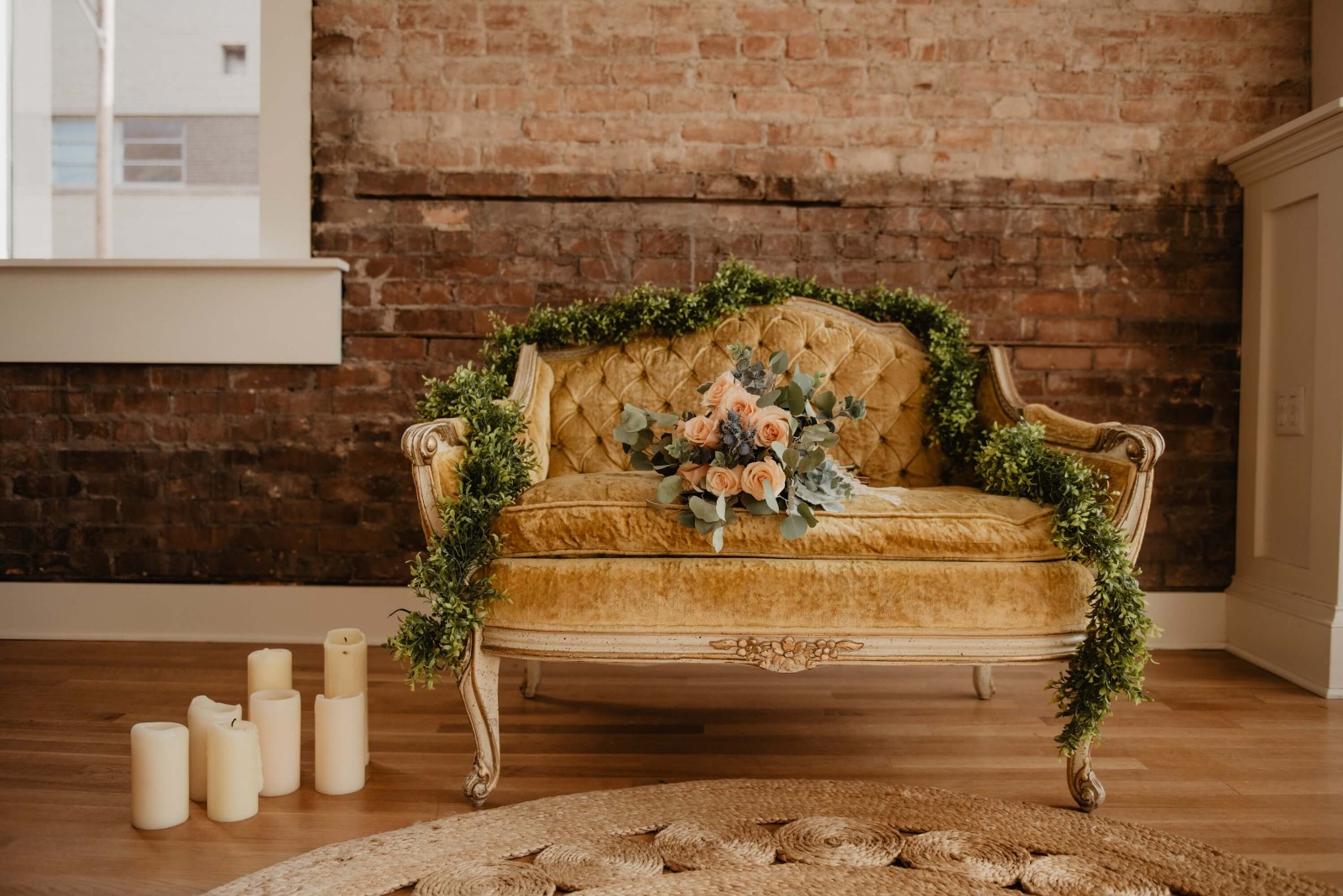 There are plenty of options available that feature rich architectural sights left by the French and British, giving you the perfect backdrop for your special day.
Some local venues combine classic architecture with modern luxuries and conveniences, making them perfect for a vintage wedding reception.
Alternatively, you can opt for a chateau, restored mansion, or castle for a luxurious feel that's fit for royalty. Whether you choose a grand ballroom or a more intimate setting, the right décor can transform any space into a romantic vintage paradise. Let your first dance as a married couple be a symbol of your timeless love and commitment to each other.
---
7. RUSTIC WEDDINGS
Rustic accents.

Bohemian vibes.

Shabby chic decor.

Vintage-inspired details.

Eco-friendly materials.

DIY decorations.

Earthy tones.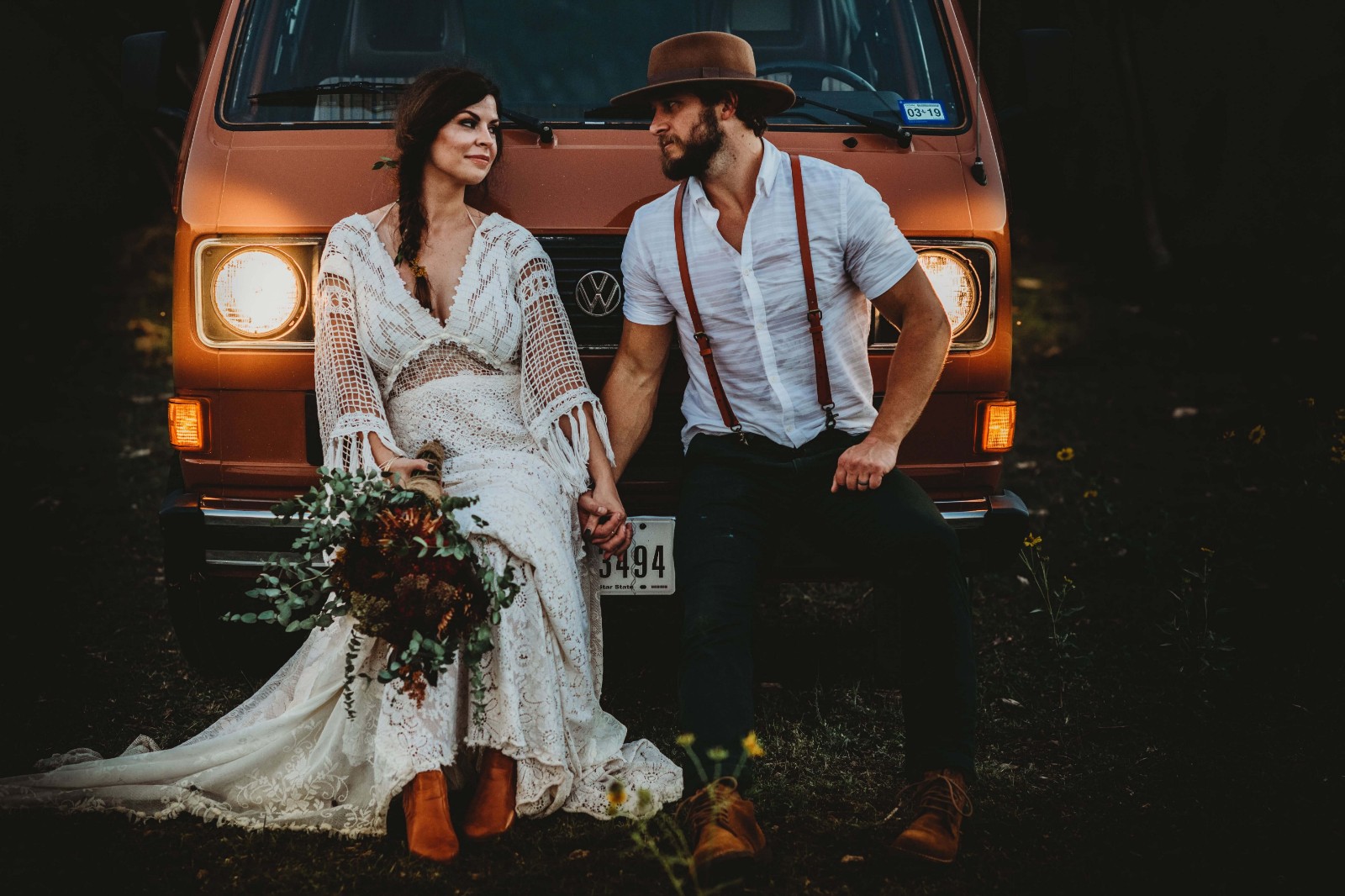 Every love story deserves a beautiful backdrop for a memorable journey. When planning your wedding day, it's essential to choose a location that resonates with you and captures your heart. The rustic theme is your top choice.
Perhaps you envision a stunning outdoor setting, with a serene park for a romantic photo shoot. Or maybe you're drawn to a more dramatic location, like a mountaintop or a seaside cliff.
Whatever your dream, it's essential to find a venue that satisfies your senses and sets the stage for an unforgettable celebration. With careful consideration, your ideal setting will provide the perfect start to your happily ever after.
---
8. ROMANTIC WEDDINGS
Soft Colors.

Romantic illumination.

Abundant blooms.

Fabrics such as chiffon, lace & silk.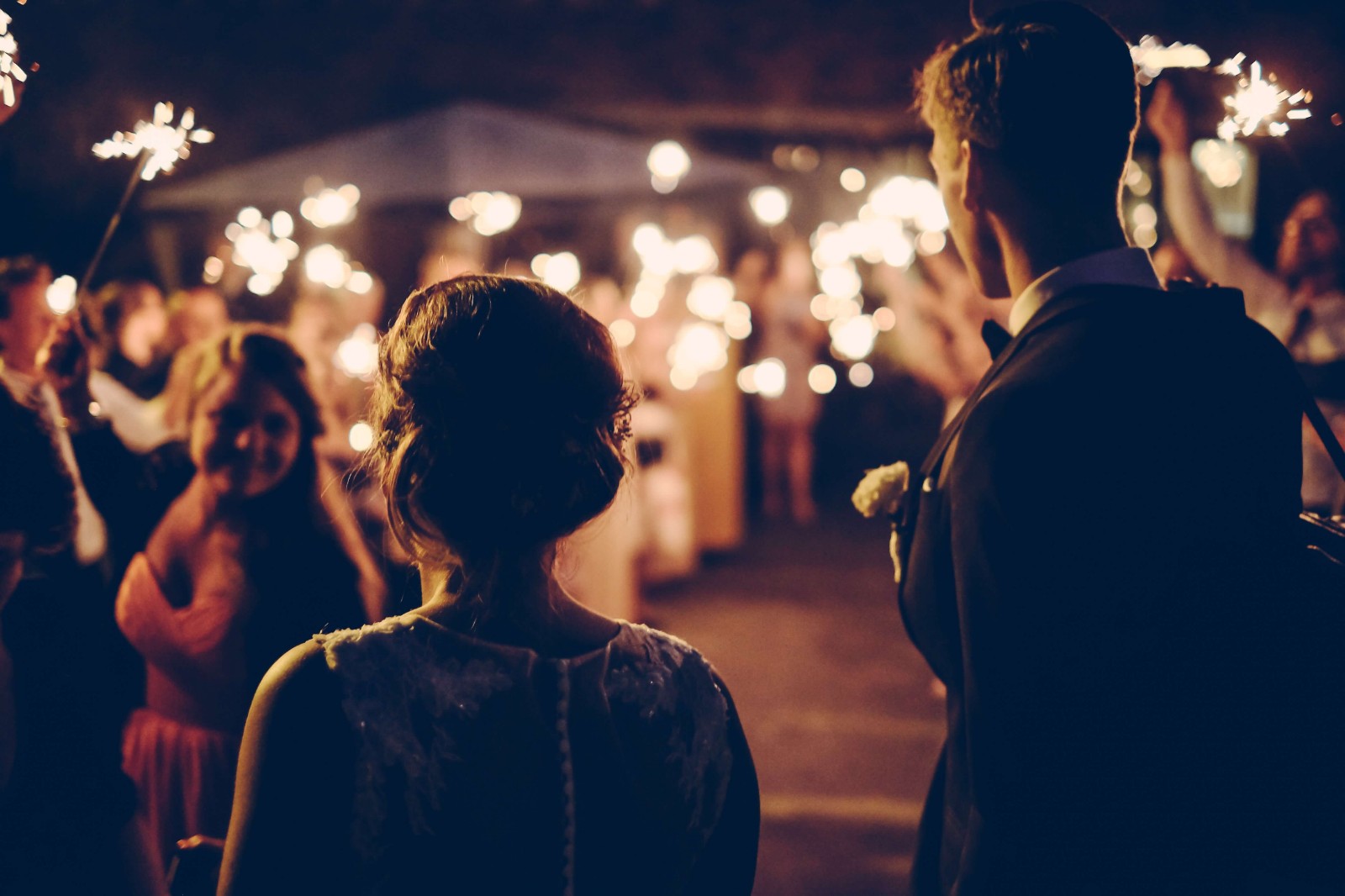 A romantic wedding is one that is steeped in tradition and symbolism, where every detail is carefully chosen to represent love, hope, and a new beginning.
From the classic rhyme of "something old, something new, something borrowed, something blue" to the use of symbolic items like a sixpence, a romantic wedding is one that celebrates the past while looking forward to the future.
It may feature timeless elements like lace, pearls, and floral arrangements, and may have a soft color palette of pastels or muted tones.
A romantic wedding may also emphasize intimate moments, such as a first dance, a shared dessert, or a private exchange of vows.
Ultimately, a romantic wedding is one that captures the essence of love and celebrates the unique story of the couple getting married.
---
9. GLAMOROUS WEDDINGS
Subtle colors.

Romantic lighting.

Beautiful blooms.

Suspended or dangling lights.

Elegant handwriting or lettering.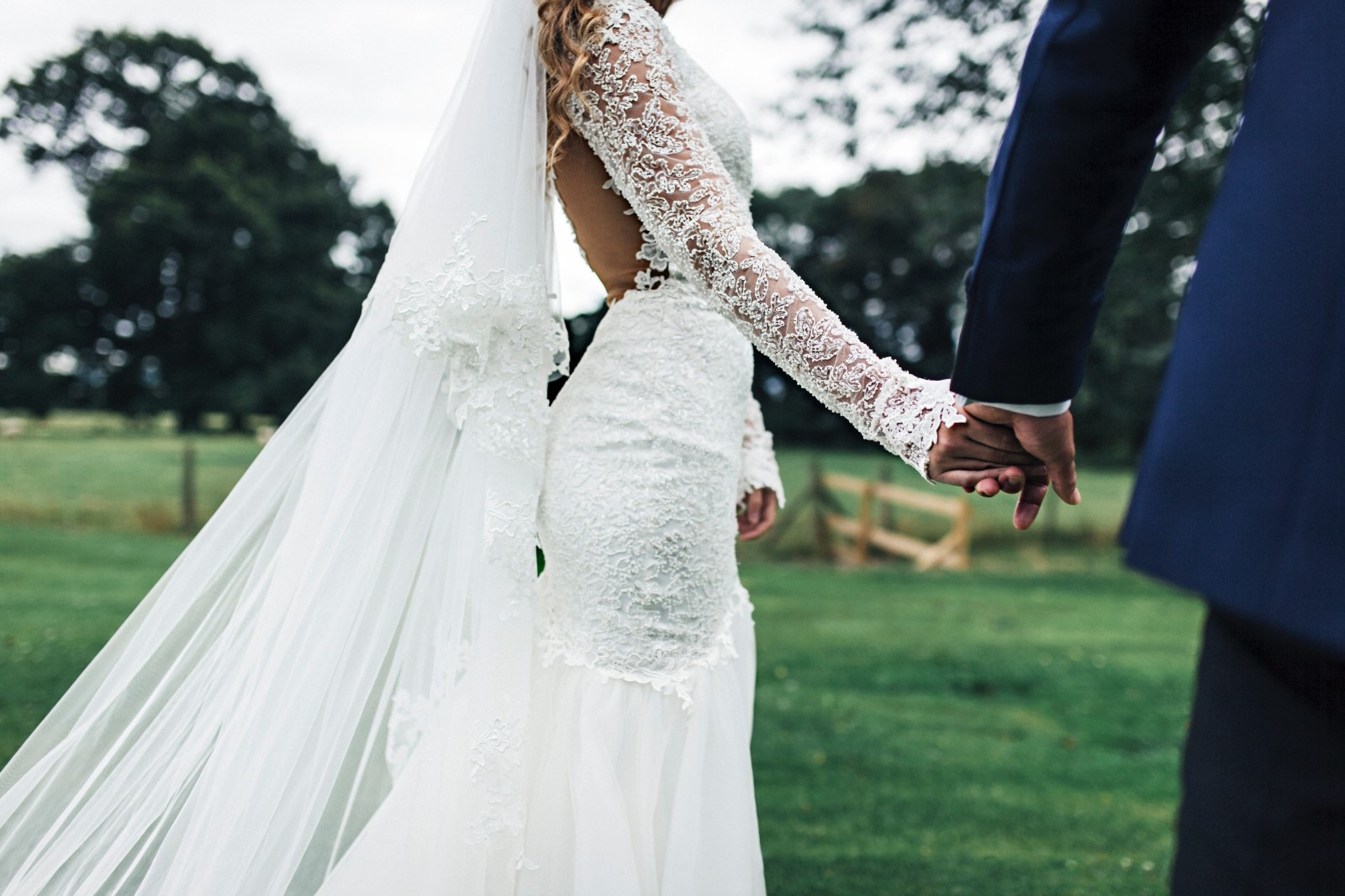 To create a wedding venue full of glamour, consider adding bold accent colors to your theme and showcasing your creativity with a statement headdress crown or a Gatsby-inspired shawl.
With the latest wedding trends and technology, you can create luxurious and elaborate structures to enhance the venue. Don't forget to engage the senses by incorporating beautiful and fragrant flowers throughout the ceremony and reception.
To exude confidence while walking down the aisle, hold your bouquet low in front of your torso. Use glamorous flowers to decorate the aisle and table settings, incorporating tall centerpieces that won't obstruct guests' views. Keep in mind that floral decor is a vital element for a luxurious wedding.
---
10. MODERN WEDDINGS
Clear acrylic chairs

Mix-and-match bridesmaid dresses

Sleek and modern bridal gown

Minimalistic wedding invitations

The clean and understated ceremony backdrop

Natural foliage decor

Single-color wedding theme or decor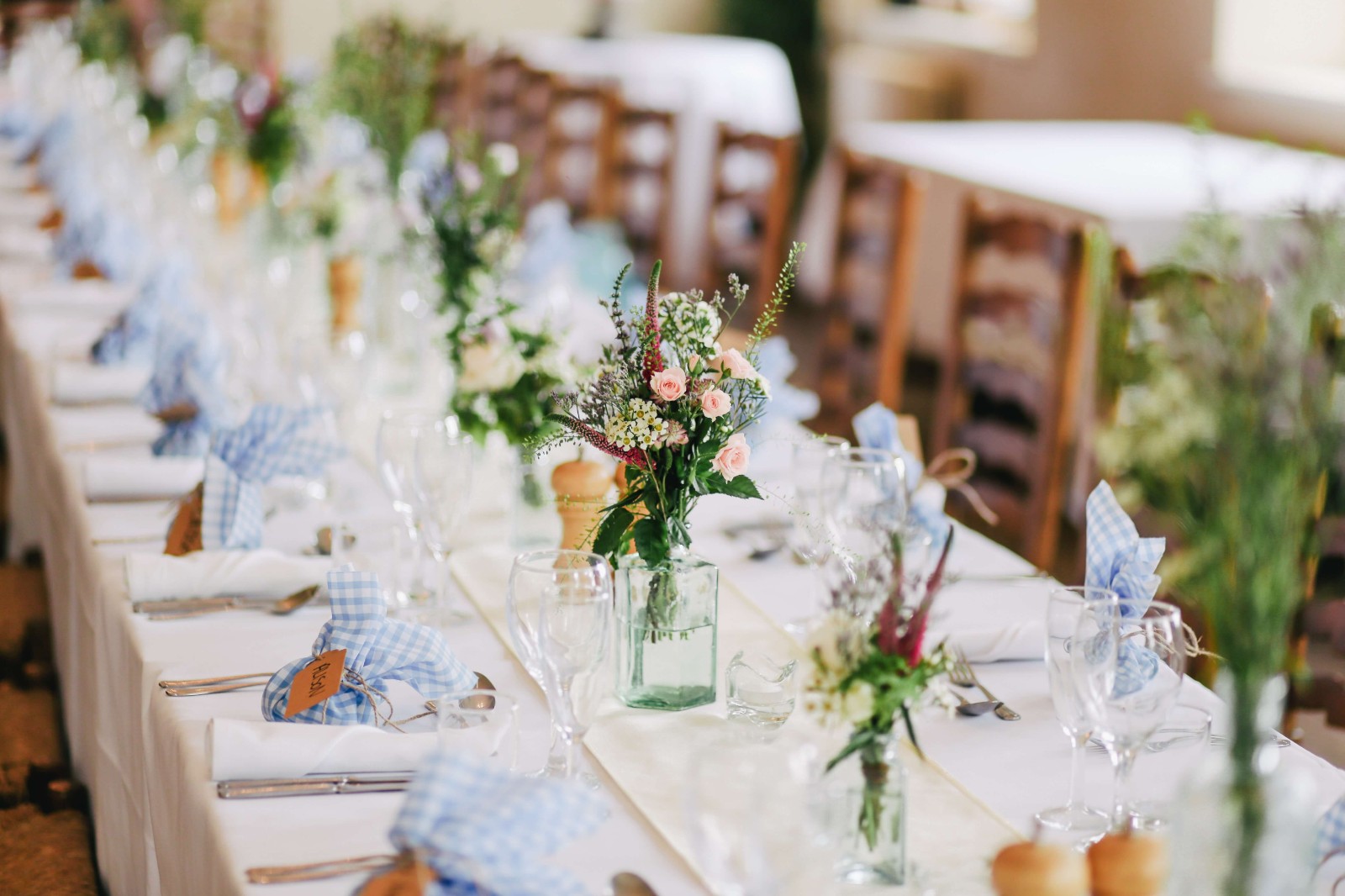 In a modern wedding, it's common to incorporate contemporary and minimalist furnishings, such as square chairs, sofas, and tables, which can be placed strategically to create intimate seating arrangements.
Many couples are now opting to rent modern furniture pieces to update their wedding venue. To elevate the overall decor, unique design elements like distinctive linens, modern candelabras, and contrasting colors, textures, and design pieces can be introduced.
Mirrors are also a popular way to create a modern and stylish reception space. It's crucial to collaborate with an event planner to stay current with the latest trends and incorporate personal style into the wedding day.