Plus Size Wedding Dress Shopping Tips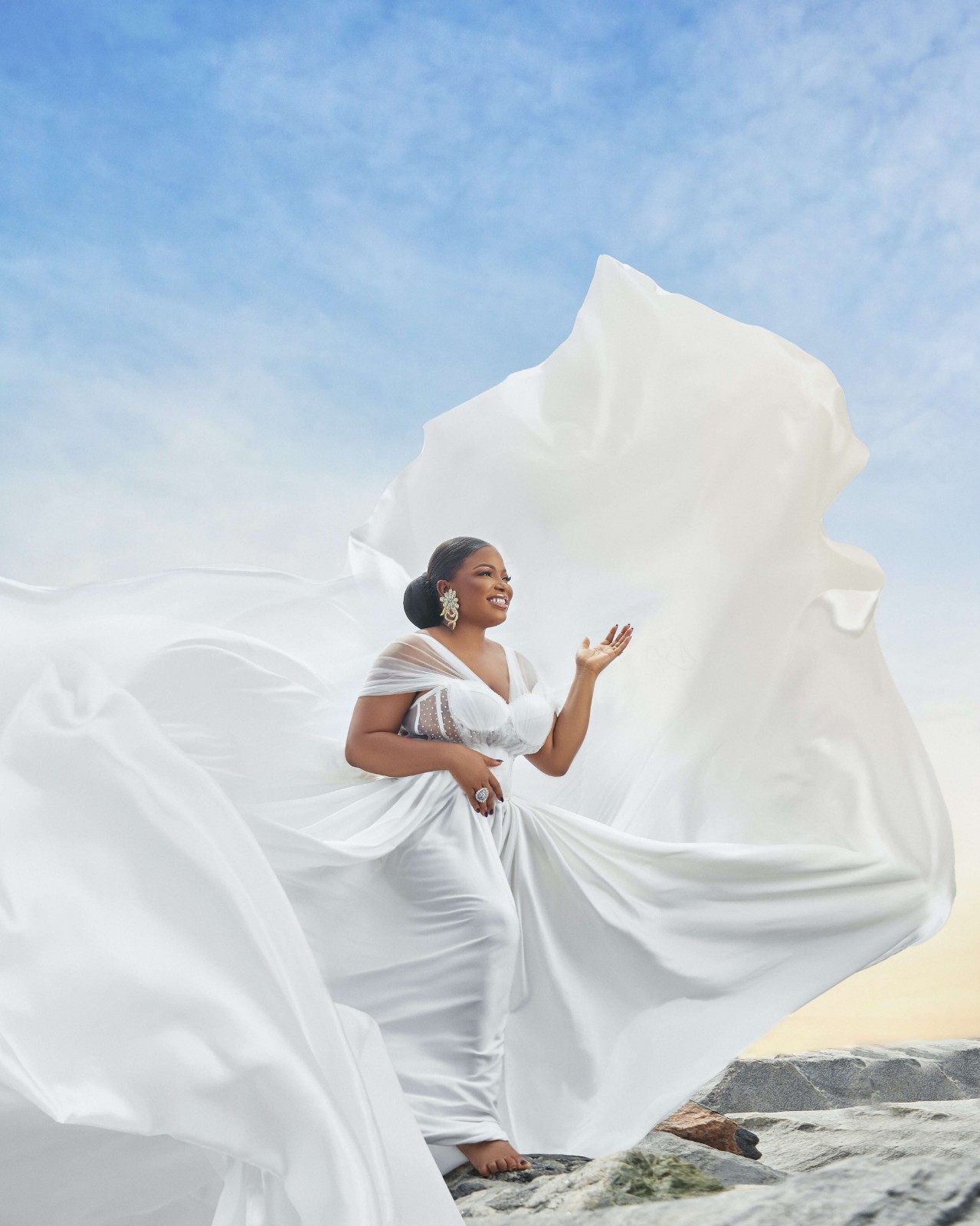 Shopping for the perfect wedding dress is an exciting and memorable experience, but it can also be challenging, especially for plus size brides.
The wedding industry has traditionally focused on smaller sizes, making it difficult for plus size brides to find dresses that fit well, flatter their figure, and make them feel confident and beautiful on their big day.
However, with the increasing demand for inclusive and diverse bridal fashion, more and more designers and retailers are offering a range of plus size wedding dresses in various styles, fabrics, and sizes. If you are a plus size bride-to-be, here are some tips and strategies to help you find the perfect dress for your wedding.
---
START EARLY
One of the most important tips for plus size wedding dress shopping is to start early.
Wedding dresses often require several fittings and alterations, which can take several weeks or even months. Moreover, finding the perfect dress can be a time-consuming process, especially if you have specific preferences or requirements.
Starting your dress search at least six to eight months before your wedding date will give you enough time to browse different styles, try on different dresses, and make a final decision without feeling rushed or stressed.
---
RESEARCH YOUR OPTIONS
Before you start visiting bridal salons or browsing online, take some time to research your options.
Look for bridal designers and retailers that specialize in plus size wedding dresses, and read reviews and testimonials from other plus size brides. You can also check out social media platforms like Instagram or Pinterest for inspiration and ideas.
By doing your research, you will have a better idea of what styles, fabrics, and designers you like, and what to expect in terms of sizing and pricing.
---
PROFESSIONALS WILL SAVE YOUR TIME
When it comes to plus size wedding dress shopping, finding a reputable and inclusive bridal salon is crucial.
Look for salons that carry a range of plus size dresses, and that have experienced and knowledgeable stylists who can help you find the perfect fit and style.
You can also ask for recommendations from friends or family members who have recently gotten married, or from online wedding communities and forums.
---
NUMBERS DO NOT MATTER
Remember that wedding dress sizing differs from regular clothing sizing, so focus on finding a dress that fits your body shape instead of the number on the tag. Your bridal consultant can help you with this by suggesting sizes based on your measurements.
Embrace your curves and don't try to fit into a smaller size. Customization services are available at many bridal shops to make the dress fit your body perfectly. Don't forget to discuss any customizations with your consultant before making a purchase.
---
FOCUS ON FIT
When it comes to plus size wedding dress shopping, the fit is everything. A well-fitted dress can flatter your figure, enhance your curves, and make you feel comfortable and confident. On the other hand, an ill-fitting dress can make you feel self-conscious and uncomfortable and can detract from your overall look.
Make sure to try on dresses in your true size, and don't be afraid to ask for alterations or adjustments if needed. A skilled seamstress can make minor changes to the neckline, sleeves, or waistline to customize the dress to your body shape and size.
Wearing the right undergarments, such as a supportive bra or shapewear, can make all the difference when trying dresses. Bring these to your appointments to get a better idea of how the dress will look on your wedding day.
---
CONSIDER YOUR WEDDING VENUE AND THEME
When choosing a wedding dress, it's important to consider your wedding venue and theme.
If you're having a beach wedding, for example, you might want to choose a lightweight and flowy dress that's easy to move and dance in. If you're having a formal wedding, you might want to choose a more structured and elegant dress that matches the ambiance of the venue.
Similarly, if you have a specific wedding theme or color scheme, you might want to choose a dress that complements or contrasts with the theme. By considering these factors, you can choose a dress that not only looks beautiful on you but also fits seamlessly with the overall style of your wedding.
---
DON'T FORGET ACCESSORIES
Once you've found the perfect wedding dress, don't forget to accessorize.
Accessories can enhance your overall look and add a personal touch to your outfit. Consider adding a veil, a sash, or a statement necklace that complements your dress and your personal style.
You can also choose shoes that are comfortable and stylish, and a clutch or a purse that matches your dress and your wedding theme.
---
Bring a small group of trusted friends or family members to your fitting sessions to offer their opinions. Remember that it's your day, and the most important thing is that you feel confident and beautiful in your dress.
Finding a plus size wedding dress can be a fun and rewarding experience if you know where to look and what to expect.
By following our tips, you can find a dress that makes you feel beautiful, confident, and comfortable on your special day. Remember, your wedding dress should not only flatter your figure but also reflect your personality, your style, and your love story.