Finding the Perfect Bridesmaid Dresses for Your Wedding Party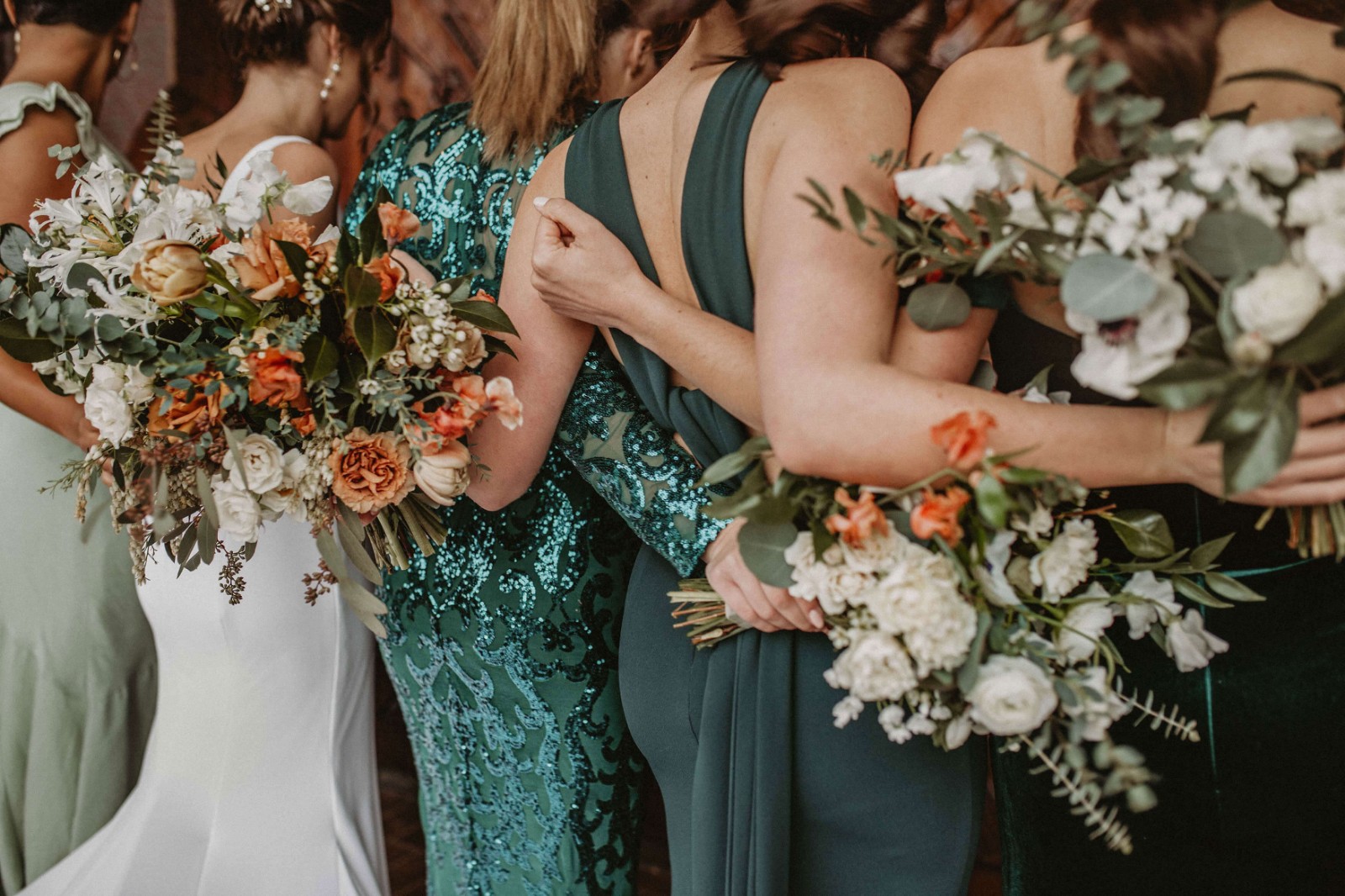 If you already have a vision for your bridal dress, it's time to shift your attention to the bridesmaids' dresses. You have the choices to decide if you want them to order their own dresses or if you prefer to make the decision yourself.
Having an idea of your bridal dress style can streamline the process of selecting bridesmaids' dresses. It's also worth considering how bridesmaid dresses can complement your dress. Take into account these six tips to help you choose the ideal bridesmaids' dresses for the wedding party on your big day.
---
Explore Possibilities: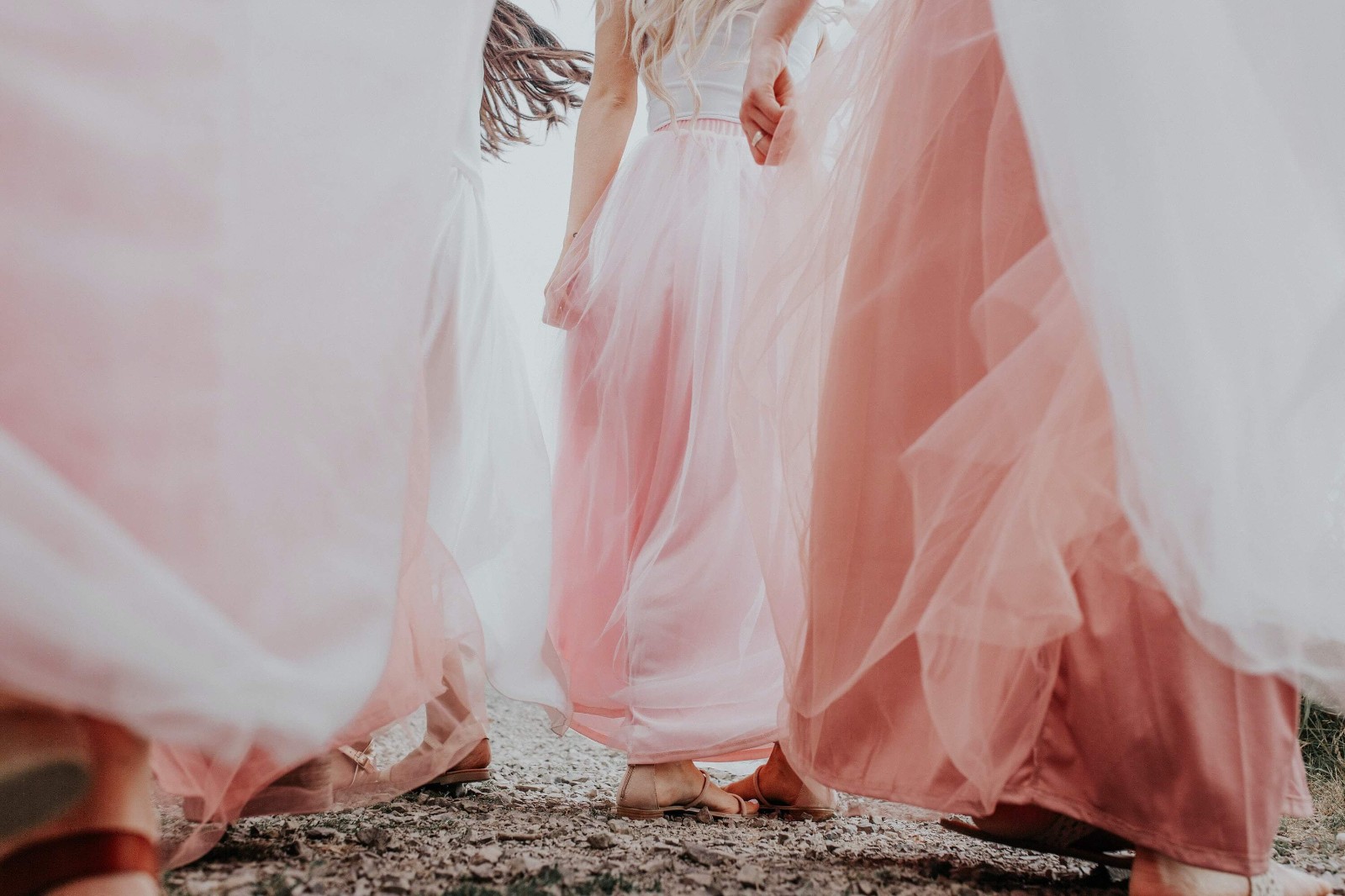 To begin the process, it's important to thoroughly explore your options. Take the time to familiarize yourself with the tons of styles available for bridesmaids' dresses.
You can conduct online searches using platforms like Instagram, and Pinterest or browse through different shops to expand your scope. If you prefer a more traditional approach, flip through bridal catalogs that often showcase a variety of bridesmaids' looks.
While browsing online or in books, make sure to save or bookmark your favorite dress inspirations for future use. Consider factors such as the proper lengths of the dresses, the silhouettes, the theme color, the matching neckline, the suitable fabrics, and overall designs as you explore.
Lastly, ensure that the chosen dresses align with your wedding's main theme to create a cohesive and harmonious overall look.
---
Budget Always Matters:
It's easy to get caught up in the allure of a dress, but it's important to be mindful of your budget before making a final decision. Take a moment to consider the financial limitations you have and the amount you can comfortably allocate towards bridesmaids' dresses.
Now that you know what kind of dresses you want, you can narrow down your search to stores online that have choices within your budget.
You may avoid getting obsessed with a dress that is out of your price range by staying within your limits. It's important to refrain from exerting pressure on others or yourself to make unplanned purchases.
---
Personal vs. Group Shopping: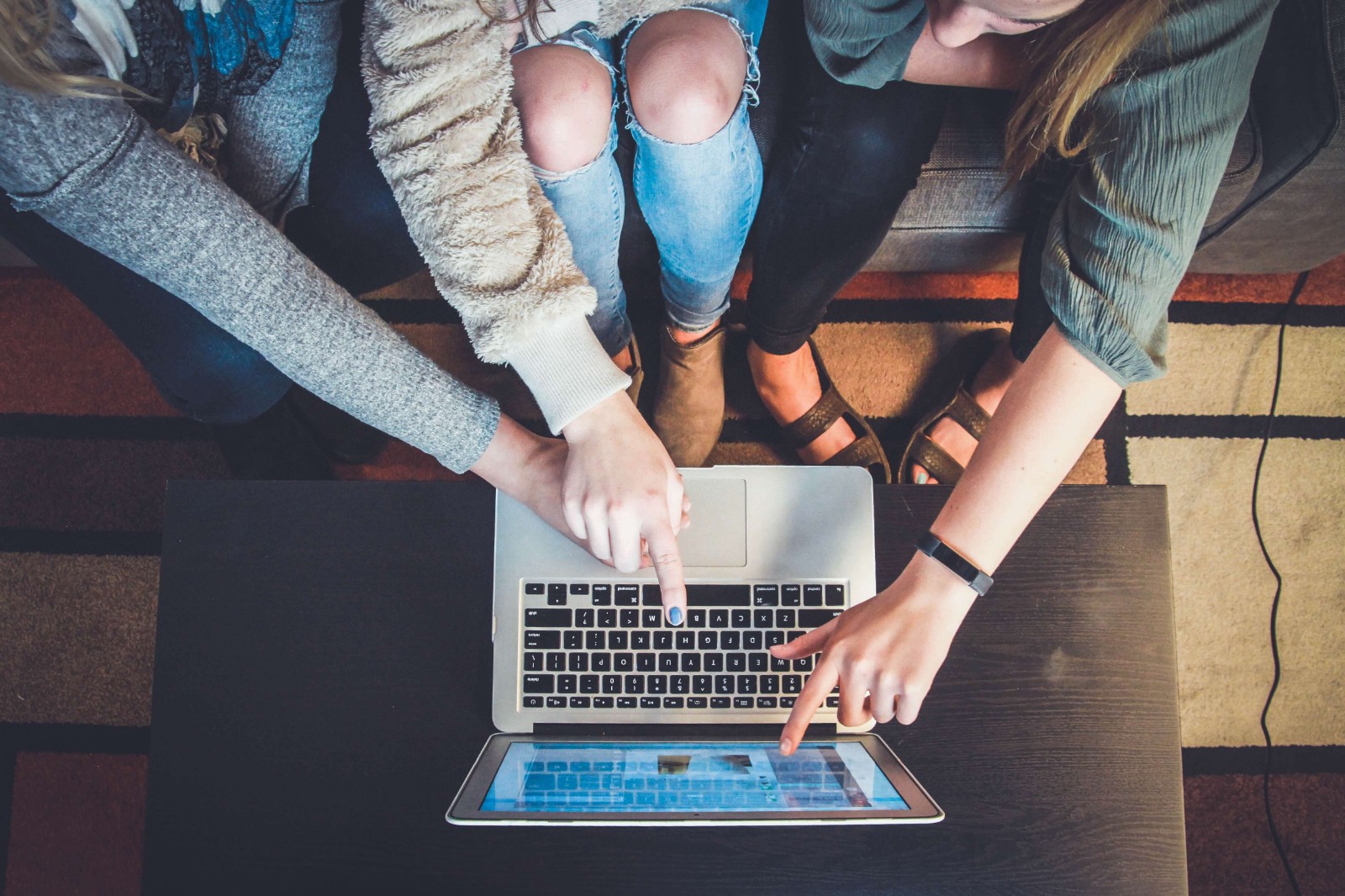 As the decision-maker, you can choose whether to select the dresses on your own or involve your bridesmaids in the process. Consider your personal shopping preferences and how much input you'd like to have.
If you prefer shopping alone, confident in your opinions and preferences, then shopping solo may be the better choice.
On the other hand, if you value the input of your squad and enjoy their company during the selection process, inviting them to join you can be a fun and collaborative experience.
---
Plan Ahead:

Time is of the essence when it comes to bridesmaids' dresses. The wedding timeline always seems shorter than expected, and dress orders can take several months to arrive.
Keep in mind that multiple appointments for fittings and alterations will be necessary. Create a well-structured timeline and make sure to adhere to it to stay on track.
Planning in advance ensures that the dresses will be ready in time for the wedding day.
---
Consider Skin Tones:
Take into account the diverse skin tones of your bridesmaids when choosing dress colors. Certain colors may appear more flattering on some skin tones than others.
Opting for neutral colors can be a wonderful choice, as they tend to look beautiful on anyone. Shades like dusty rose, light grey, lilac, navy, black, and white are versatile and can complement various skin tones, creating a cohesive and elegant look for your bridesmaids.
---
Embrace Individuality: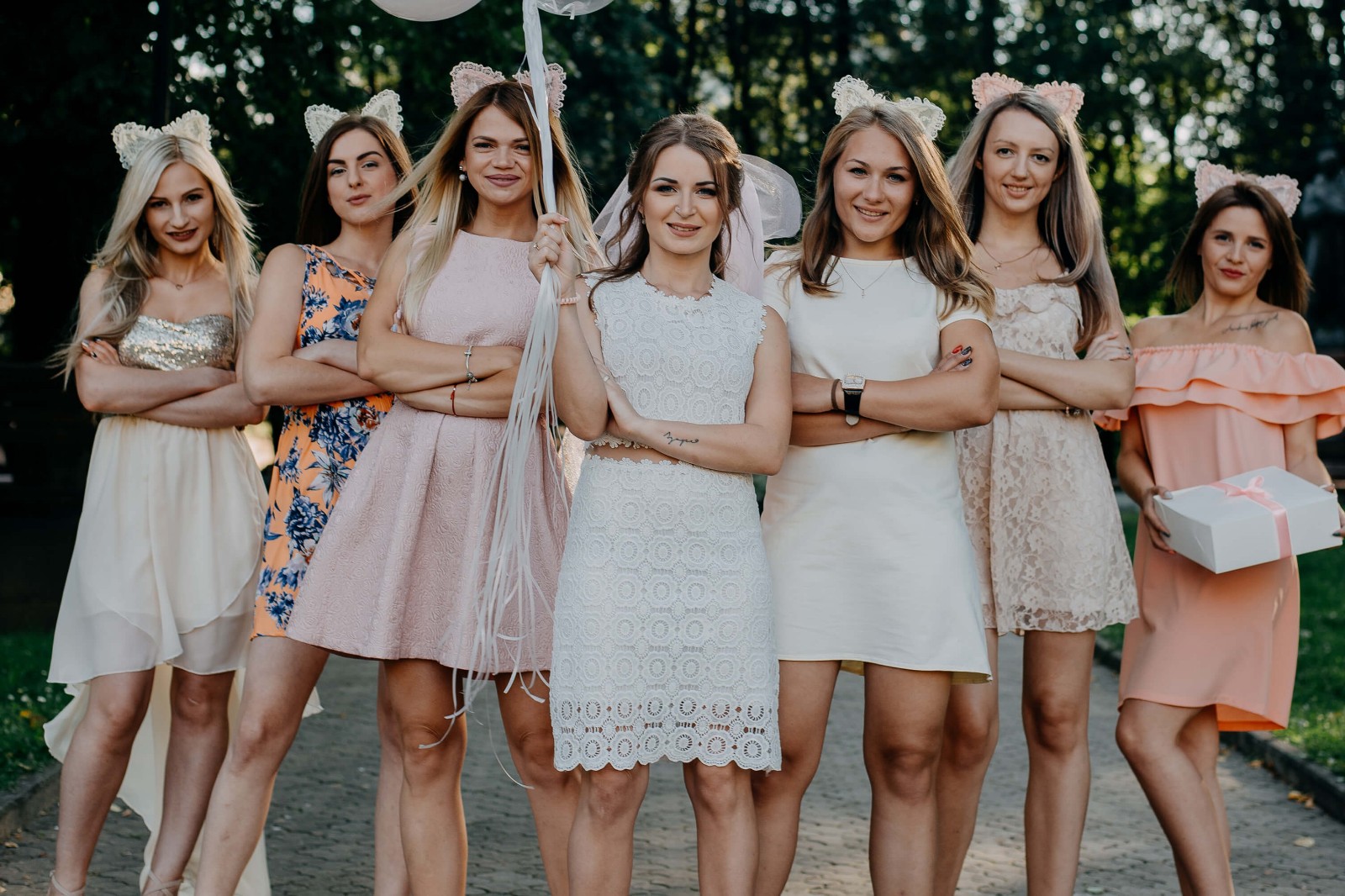 It's important to acknowledge that bridesmaids come in different heights, shapes, and sizes. Consider their body types when selecting the dress silhouette.
Mismatched dresses have become a popular trend, allowing each bridesmaid to find a style that flatters her unique features.
The goal is for everyone to feel and look their best, so embracing individuality through different dress silhouettes can result in a beautiful and comfortable outcome.
---
Selecting a bridesmaid dress can be challenging, but with these tips, you'll find yourself making progress toward accomplishing the task!